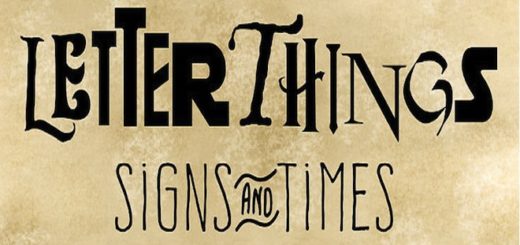 Check out Trish Mercer's incredible "Harry Potter"-themed signs and clocks.

Here are some fun ways to get into the Back-to-Hogwarts spirit from wherever you live!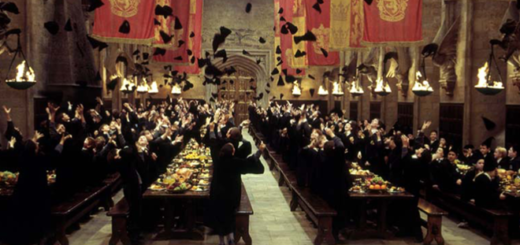 As many of us head back to school, it's comforting to remember that no amount of first-day drama will ever compare with that experienced by Harry Potter.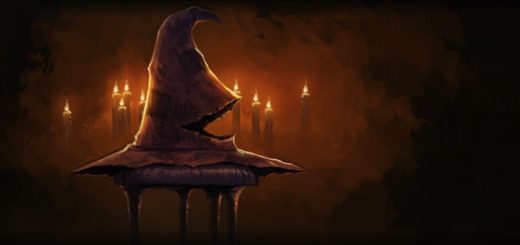 Which House would Harry Potter and his friends end up in if they were Sorted into Ilvermorny Houses instead of Hogwarts ones?