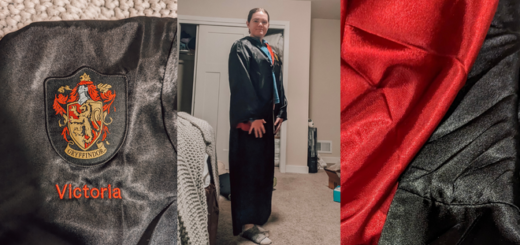 Looking for a magical gift to give the witch or wizard in your life? Look no further.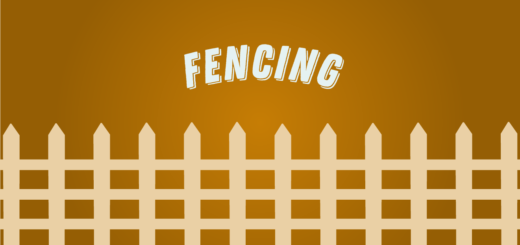 Wizolympic fencers take the sport very literally and seriously. Read about this year's competition in Tokyo and the fences being built to win.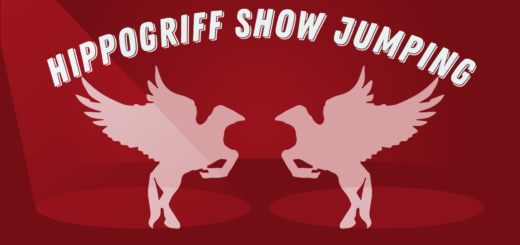 The top athletes have advanced to the final round of hippogriff show jumping and are vying for the Galleon medal in the 2020 Wizolympics.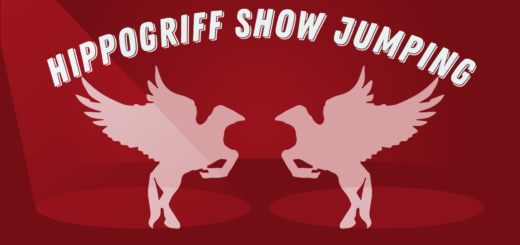 Hippogriff show jumping requires concentration, grace, and creativity. Which countries will advance to the finals at the 2020 Wizolympics?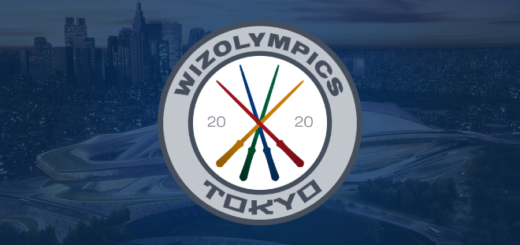 The spread of coronavirus has halted the 2020 Olympics for Muggles, but with a few safety precautions in place, the Wizolympics are still kicking off in Tokyo.