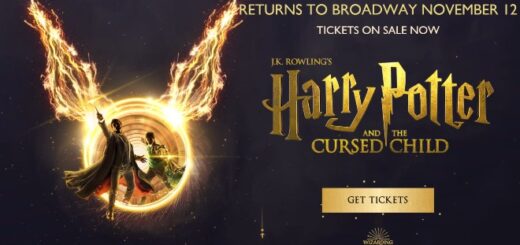 The Broadway casting announcement for "Harry Potter and the Cursed Child" is here!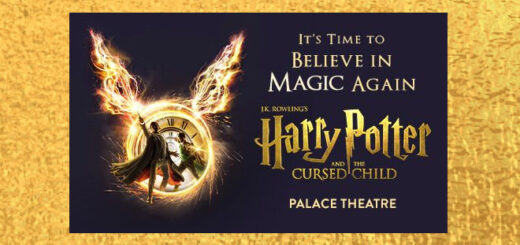 New cast members join the production of "Cursed Child" at the Palace Theatre.
Playwright for "Cursed Child" Jack Thorne delivered a speech about the representation of disabled people in the British TV industry.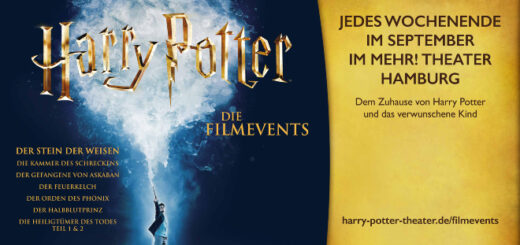 The Mehr! Theater, Hamburg, is welcoming audiences back for a magical September, showing all eight "Harry Potter" films over the four weekends.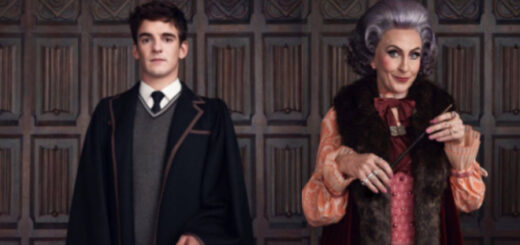 After revealing new Year 3 cast portraits, Melbourne's "Cursed Child" has canceled more performances due to a circuit breaker lockdown.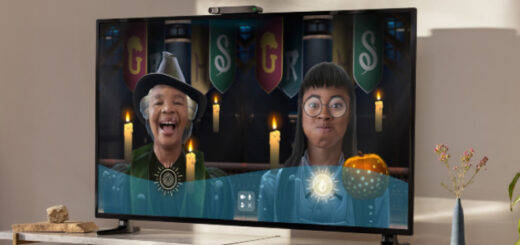 Experience the magic of "Harry Potter and the Cursed Child" with Portal from Facebook, bringing the play to life through augmented reality technology.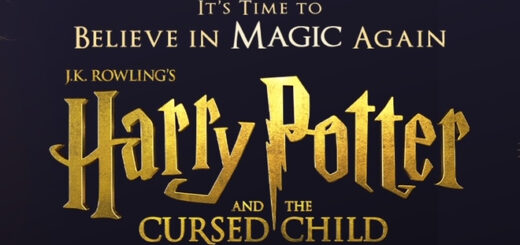 Londoners can now purchase tickets for fall and winter performances of "Cursed Child."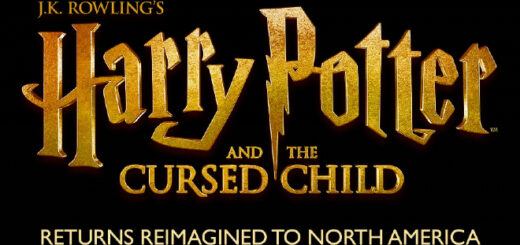 What does this mean for canon and the core story?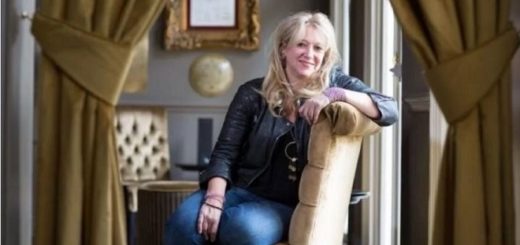 "Cursed Child" producer Sonia Friedman is urging the Government of the United Kingdom to do more to help commercial theater survive the pandemic.