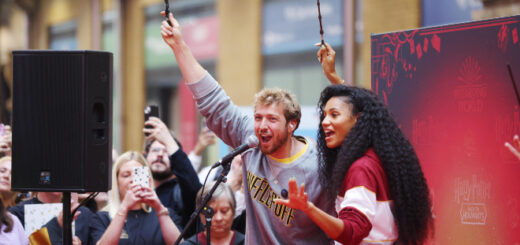 This year's Back to Hogwarts celebrations at London's King's Cross station were spellbinding.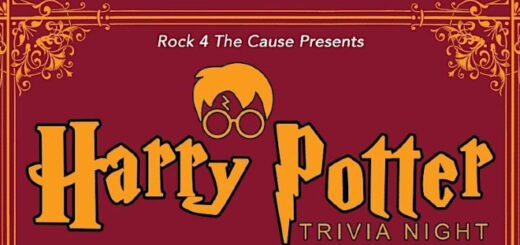 Do any of these "Potter"-themed events take your fancy?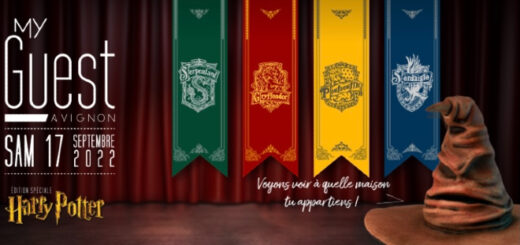 With lots of opportunities to meet some stars from the "Potter" series, are any happening near you?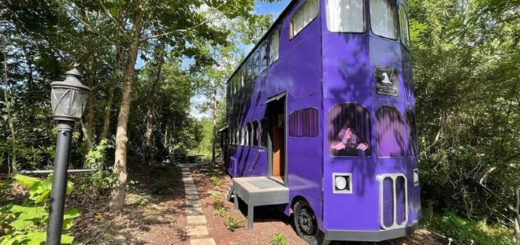 You can stay in a replica of the Knight Bus located in a magical forest full of dragons, remnants of giants, and much more.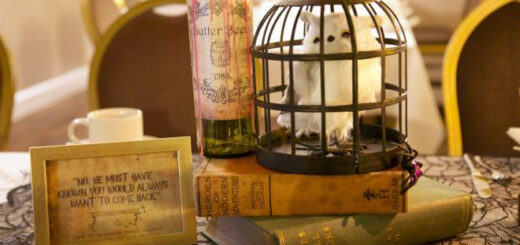 Head out for a night of magic, or enjoy a "Potter"-themed three-course meal this summer.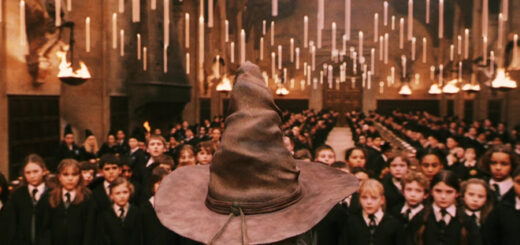 Have you ever wondered which House your US state would be Sorted into? Now you can know, thanks to DISH.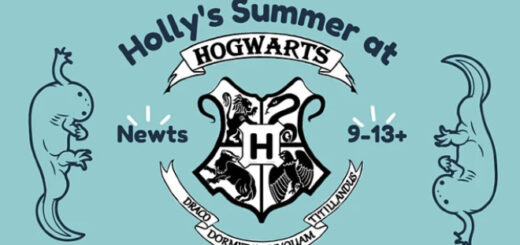 Head to a magical day at Milwaukee County Zoo or encourage your kids to take part in some online "Harry Potter"–themed English classes.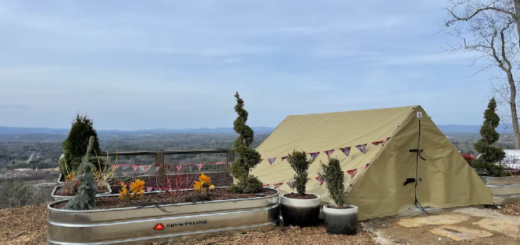 There's more magic to be found in the mountains as a new "Harry Potter"-themed Airbnb opens in Asheville, North Carolina.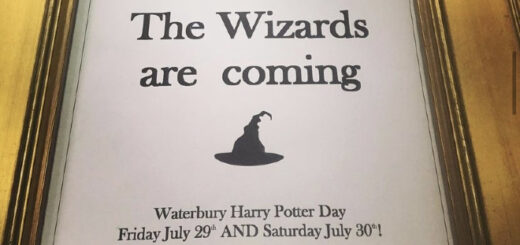 Enjoy upcoming celebrations of Harry Potter's birthday, and visit an exhibit marking 25 years since the publication of "Philosopher's Stone."