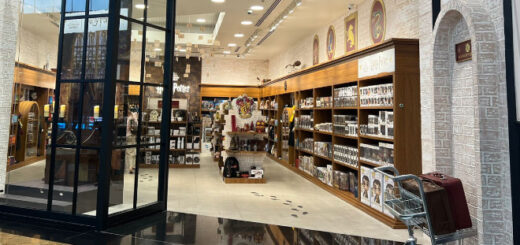 The magical pop-up shop in Dubai will supply shoppers with a variety of officially licensed merch.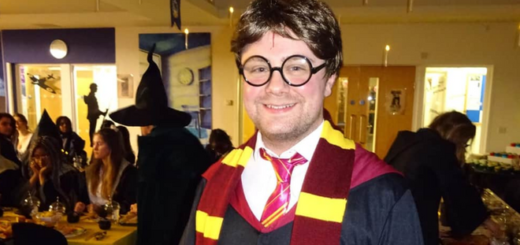 Some lucky students got to kick off the new school term on a magical note, and we're a little jealous.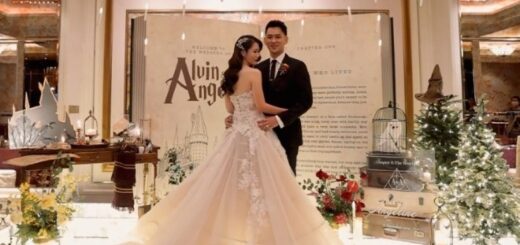 The only thing they forgot, apparently, was our invitation.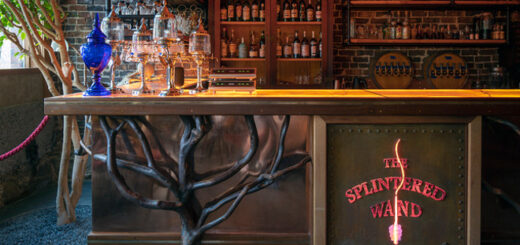 The Splintered Wand provides Seattle's witches and wizards with delicious food, exciting drinks, and immersive experiences.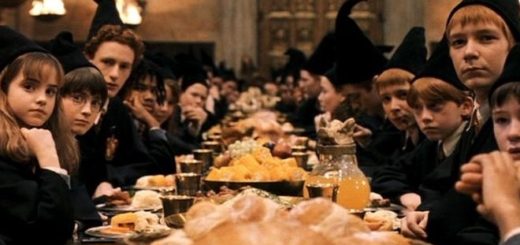 Say it with us: "It's mimOsa, not mimoSA!"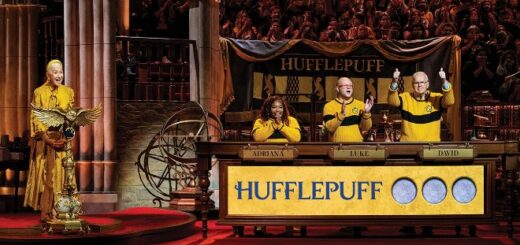 The four-part competition series gave fans much to be proud of.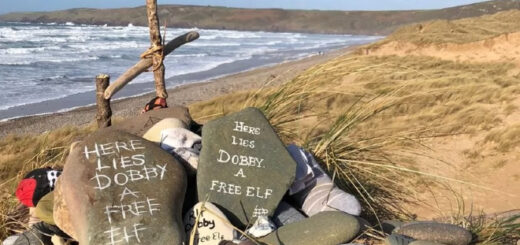 After concerns for the fate of Dobby's grave earlier this year, "Potter" fans will be relieved to hear that the memorial has been saved for now.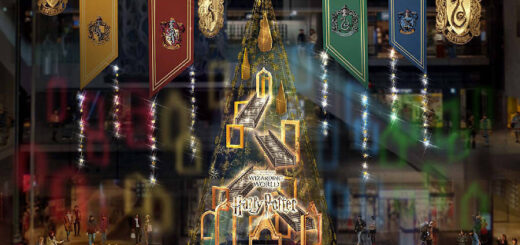 Enjoy "Potter"-inspired illuminations at a shopping mall in Osaka and watch Rupert Grint switch on the Christmas lights in Highgate, London.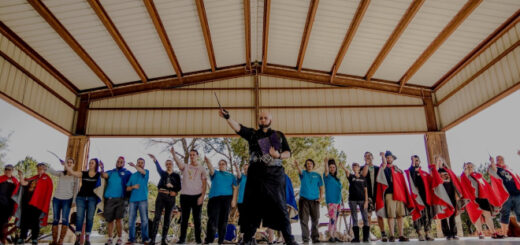 Meet a "Potter" actor at Isle of Wight's Fan TC Con, or spend the weekend training to be a wizard at Worthwich Wizarding Weekend.