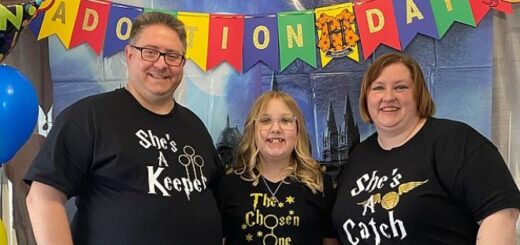 Charlette Fontaine posted an adorable "Potter"-themed gender reveal with a twist to TikTok, and it's enough to brighten anyone's day.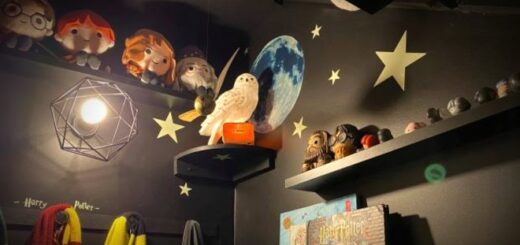 Here's how an Australian mom turned an overlooked storage space in her family home into a spellbinding "Harry Potter" reading nook.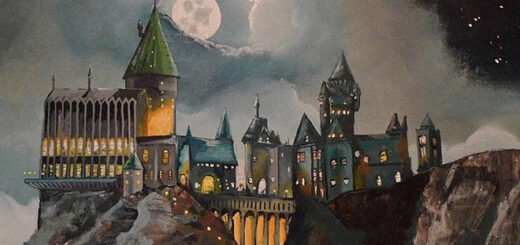 Have you nailed down your St. Patrick's Day plans yet? If not, we've got a few ideas for you.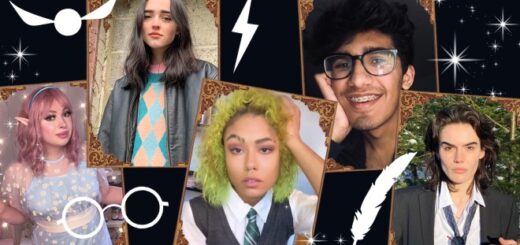 LGBTQ+ TikTokers are creating representation for their community in the "Harry Potter" series.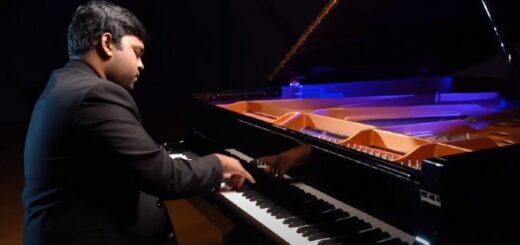 Piano virtuoso Eshan Denipitiya answers our burning questions about his musical magic, his "Harry Potter" medley, and getting a nod from Brian May.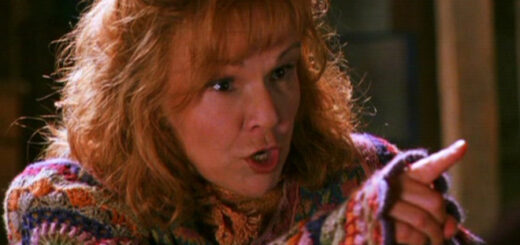 In honor of Mother's Day in the UK, on a tier list of popular maternal characters in TV and film, Molly Weasley ranked in the second-highest tier.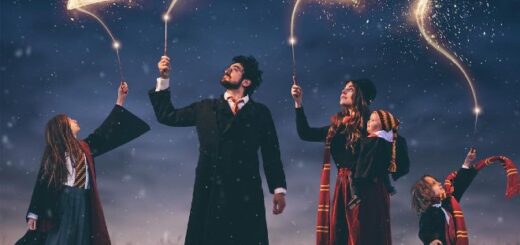 Photographer and graphic artist Alexandria's Lens and her family share their love of "Harry Potter" through Wizarding World-inspired family photos.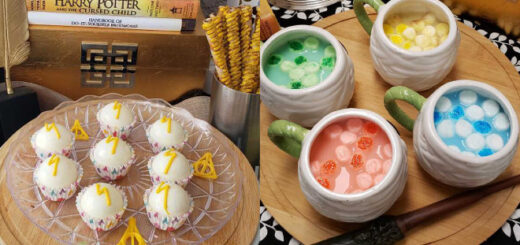 Gryffindor, Hufflepuff, Ravenclaw, or Slytherin? Let the hot chocolate bombs made by Sweet Surprises 613 decide.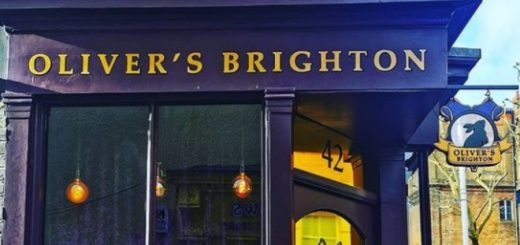 "Harry Potter" store Oliver's Brighton is searching for a new witch or wizard to join its ranks and run its very own Honeydukes.