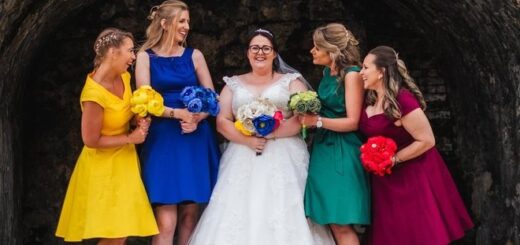 Have you ever thought about having a "Harry Potter"-themed wedding? This magical event may just convince you to have one!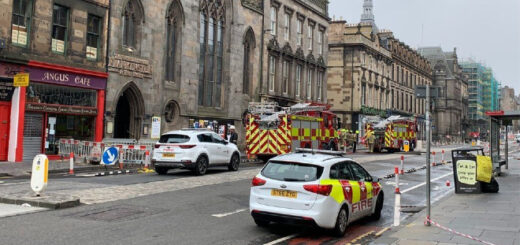 Fire has damaged a café in Edinburgh, Scotland, where parts of the first "Harry Potter" novel were written.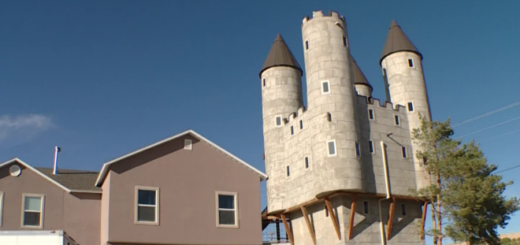 One Utah man has gone above and beyond to create a Hogwarts-inspired playhouse for his children in his own front yard.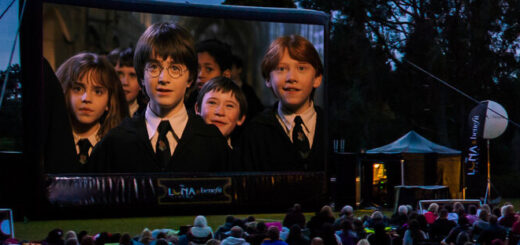 Discover the first three "Potter" films at the castle in Northumberland, UK, where the magical Hogwarts was brought to life.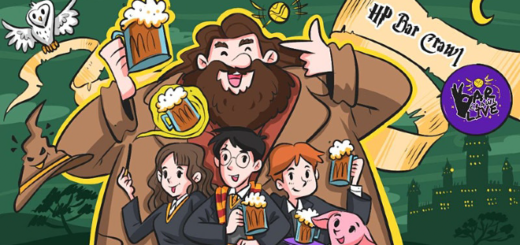 Solve a murder mystery, enjoy a nice dinner, and watch your favorite "Potter" film.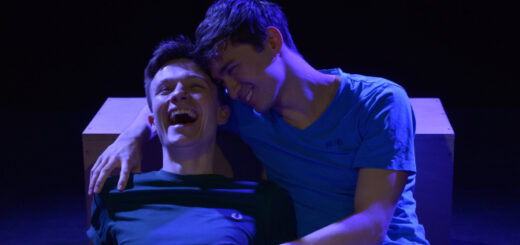 "Dumbledore Is So Gay" takes a look at the lives of Jack and Ollie in a coming-of-age story that'll touch your heart.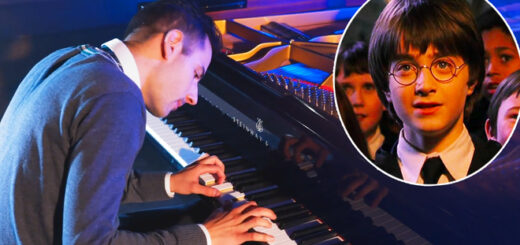 Internationally acclaimed virtuoso pianist Peter Bence has conjured up a magical "Harry Potter" medley based on John Williams's "Potter" score.
UK street artists have created magical artwork of the Hogwarts Express to brighten up Spalding railway station in Lincolnshire.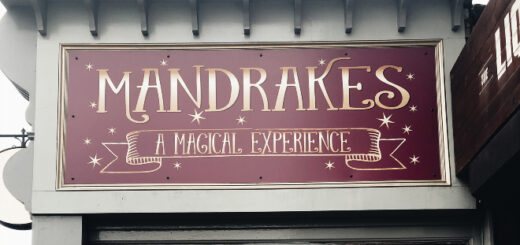 Take a look at what this magical coffee shop located in Ormskirk, England, has to offer!