Category:
Fans and Fun DO NOT USE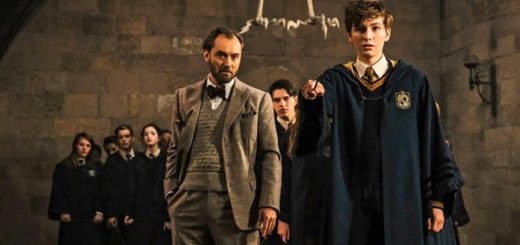 Dumbledore has always hired questionable mentors. These characters from other fandoms would be equally horrible at teaching children.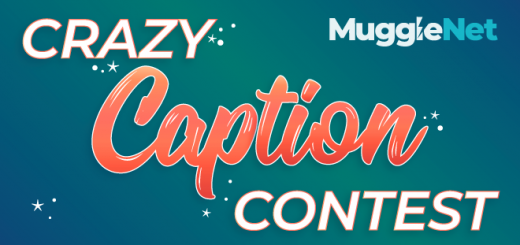 In this week's Caption Contest image, Ron hides behind a grown Hermione, looking terrified.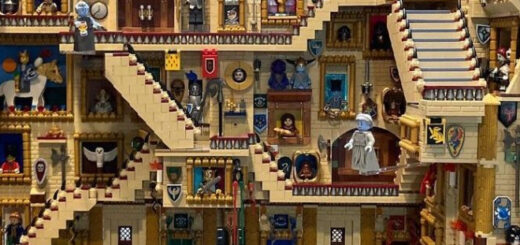 From moving staircases to an incredibly detailed Hogwarts Castle, take a look at some of our favorite MOC (my own creation) LEGO builds.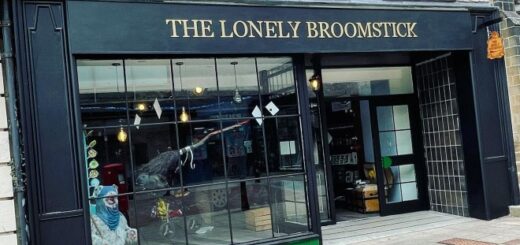 Located in Falkirk, Scotland, in the UK, the "Potter"-inspired shop the Lonely Broomstick offers a quirky experience filled with candles and potions.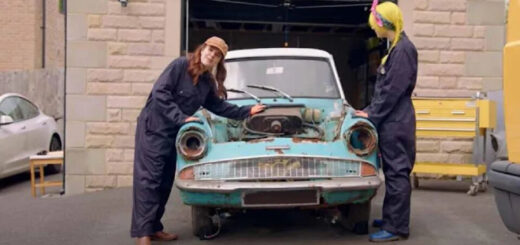 Vlogger Cherry Wallis is delving into a new "Potter" adventure, restoring an old Ford Anglia that's just like the Weasley family's flying car.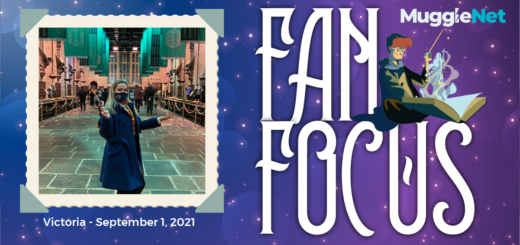 In this Fan Focus, we meet Victoria, a Ravenclaw from South Wales who would love to spend a day with Harry Potter himself.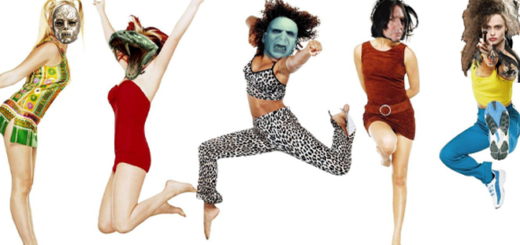 It's been 25 years since "Wannabe" by the Spice Girls hit Muggle airwaves. To celebrate, we're sharing Voldemort's very own version!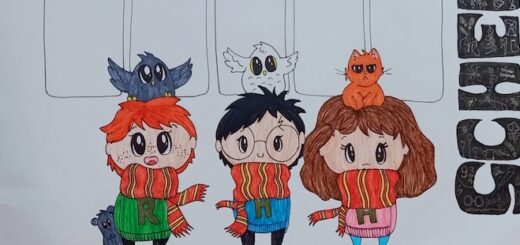 Ready to get organized for the start of school? Try making your own Hogwarts-themed timetable.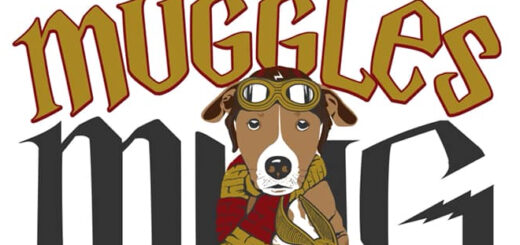 Tickle your taste buds with a "Potter"-themed latte and some magical treats from Muggles' Mug coffee shop in Jim Thorpe, PA.