Category:
Fans and Fun DO NOT USE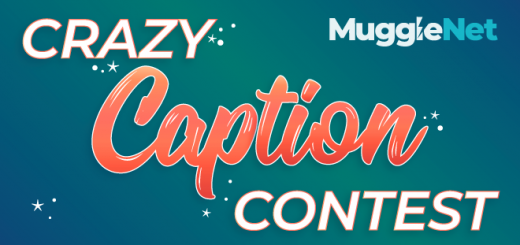 In this week's Caption Contest, Harry points the finger at Albus Severus, in this scene from Cursed Child.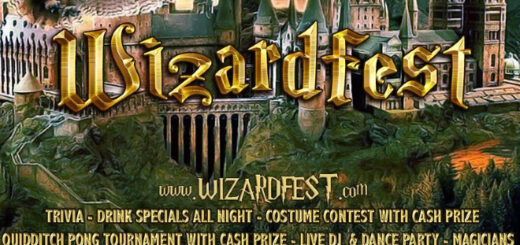 Which of these "Potter"-inspired events will you be participating in this Halloween?
You know you're still obsessed with the "Harry Potter" series when you do any or all of these things.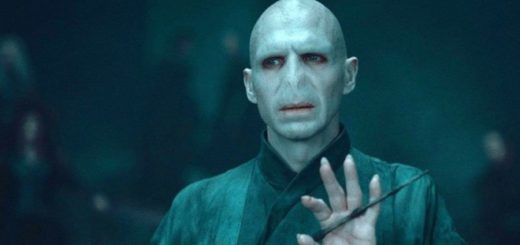 Think you're a know-it-all about You-Know-Who? Prepare to answer these questions, because this GNOME is going to seriously test your knowledge.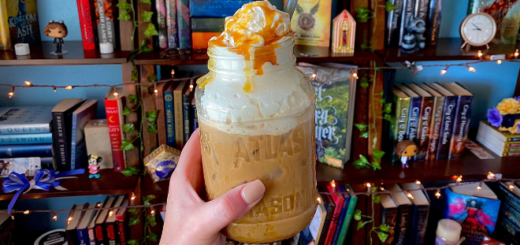 Follow this recipe to create a sweet coffee concoction with butterscotch and caramel flavors that is sure to give you a sweet start to your day.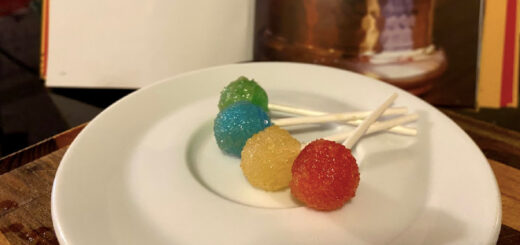 Forgot your permission slip for Hogsmeade at home? Don't worry – you can now create Acid Lollipops at home with this recipe!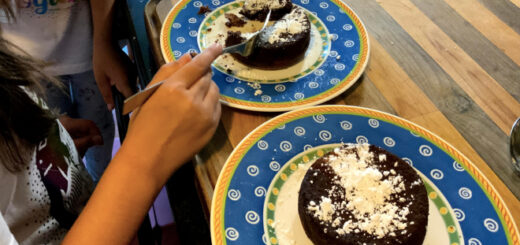 Cauldron Cakes are the perfect gooey, chocolatey treat. Try this recipe today, and don't worry… no cauldron is required!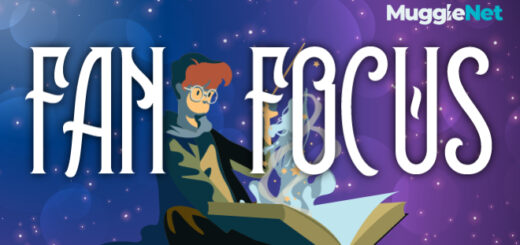 In this Fan Focus, we meet a Hufflepuff named Kiarra – who would like to spend the day with a certain Slytherin.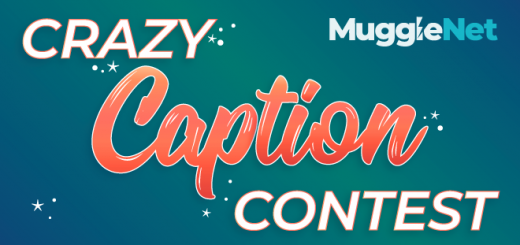 In this week's Crazy Caption Contest image, Albus Severus Potter and Scorpius Malfoy plot some mischief in a still from "Harry Potter and the Cursed Child."