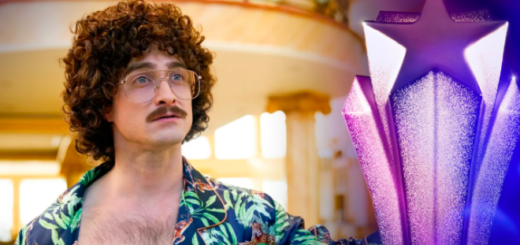 We're running through all the wins and losses for Wizarding World alumni at the 28th Critics Choice Awards last night.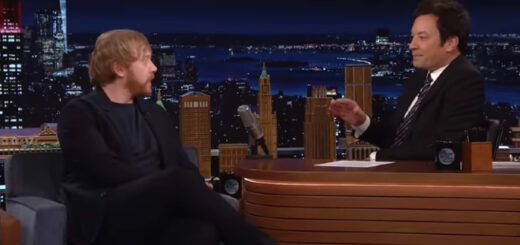 On an episode of "The Tonight Show Starring Jimmy Fallon," Rupert Grint discussed his daughter Wednesday's name and her obsession with Target.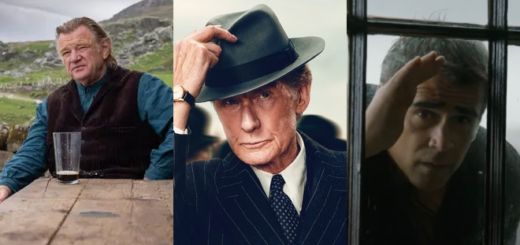 Find out our favorite nominees for these upcoming awards.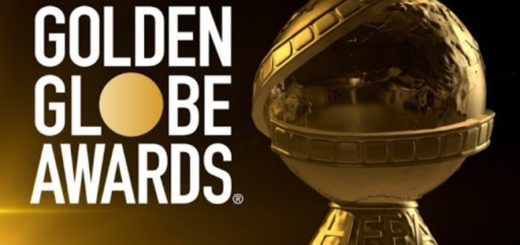 We have big wins from the 80th Golden Globe Awards for several Wizarding World alumni, including Colin Farrell, David Bradley, and Rhys Ifans.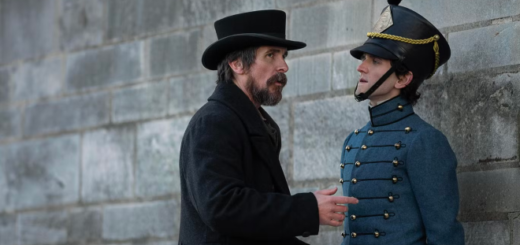 Harry Melling has been talking all things "The Pale Blue Eye," including the cold filming conditions and his experience working with Christian Bale.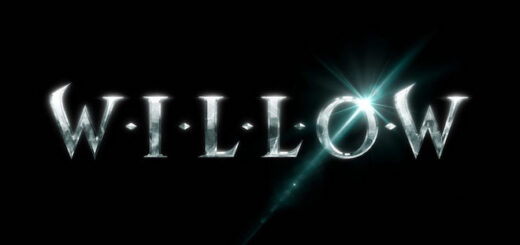 From improvised lines to working with his daughter, Warwick Davis has discussed the reprisal of his titular character in "Willow."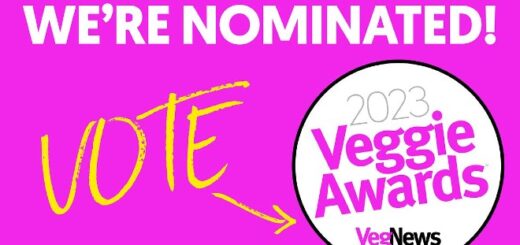 Let's cast those votes like Harry casts the Disarming Charm.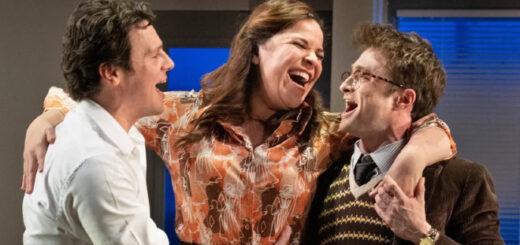 Several TikTok videos showed audience members asking questions to "Merrily We Roll Along" stars after frigid temperatures canceled the performance.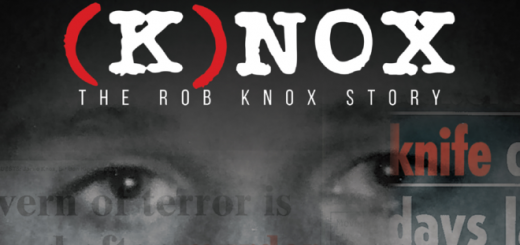 The award-winning feature-length documentary "(K)nox: The Rob Knox Story" will be available to watch in Germany and the UK.