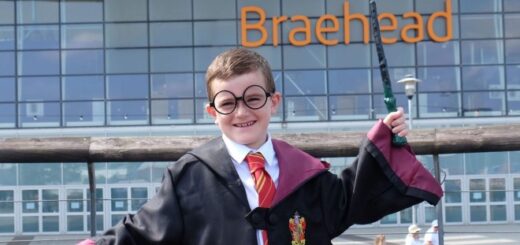 Glasgow's Braehead shopping center is staging a Harry Potter Day to help raise funds for the Royal Hospital for Children.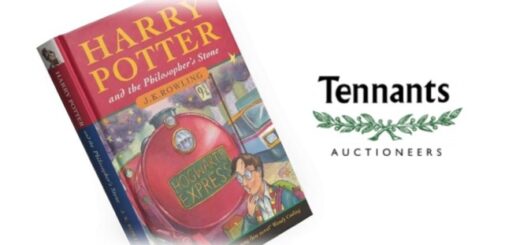 A first print of "Philosopher's Stone" was one of the rare items auctioned off by Tennants Auctioneers.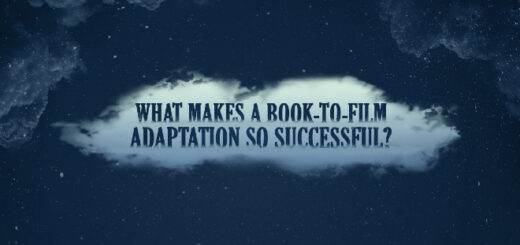 Books may always be better than their movie counterparts, but movies bring in the cash.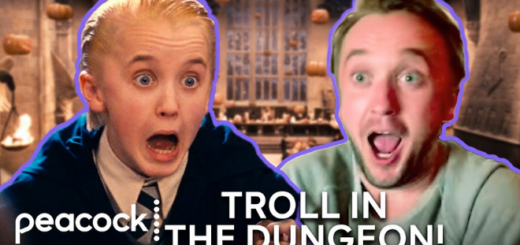 Get ready for some nostalgia and magical moments as Tom Felton rewatches his first scene in "Harry Potter."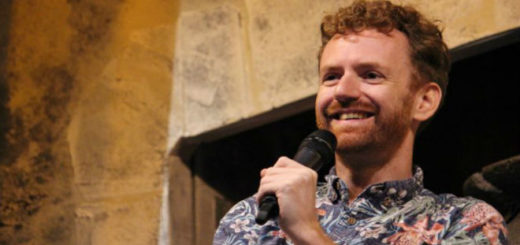 Chris Rankin (Percy Weasley) chatted with the hosts of an Australian radio show about what it was like to be in the "Harry Potter" films.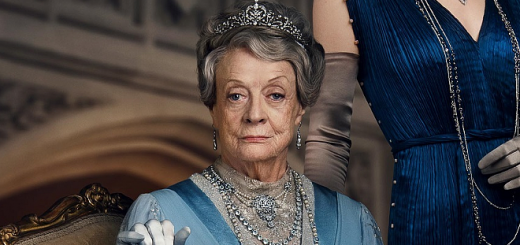 The second "Downton Abbey" movie is being filmed, and we speculate if and how Dame Maggie Smith's character might return for the sequel.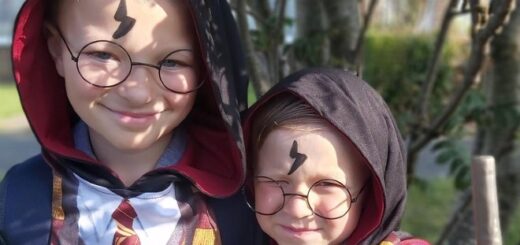 Children at Langney Primary School celebrated the end of a tough school year with a magical extravaganza featuring owls, potions, and Quidditch.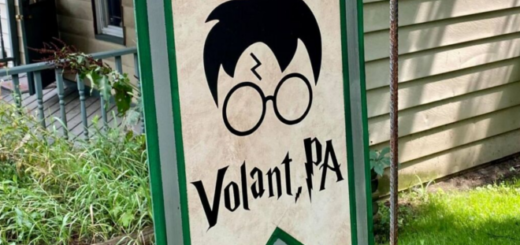 Is Pennsylvania the place to be for Potterheads? With no shortage of magical events, it's easy to be spellbound.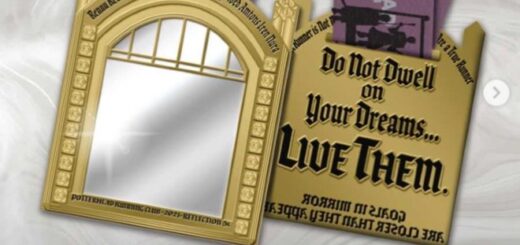 Potterhead Running Club has announced its fifth event of the 2021 season. The Reflection 5K is open for registration now.