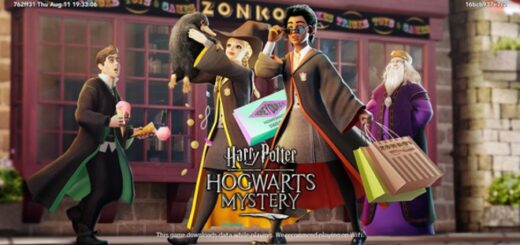 September has pushed our story lines along in "Harry Potter: Hogwarts Mystery." What are you excited about next?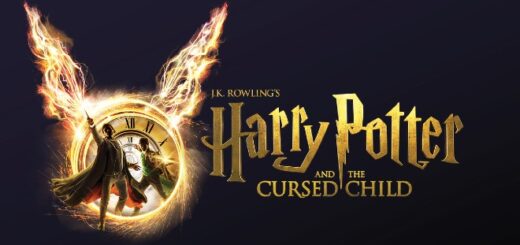 Broadway has announced the Year 4 casting for "Harry Potter and the Cursed Child." Fans will see new faces joining the Wizarding World.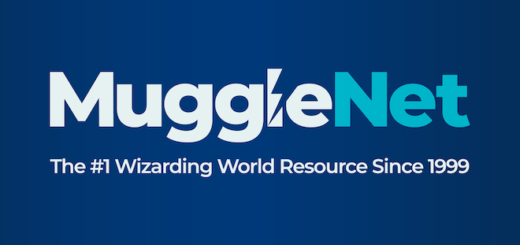 "That's what a reckoning sounds like." Fiona Shaw has interviewed with "The Hollywood Reporter" on "Andor."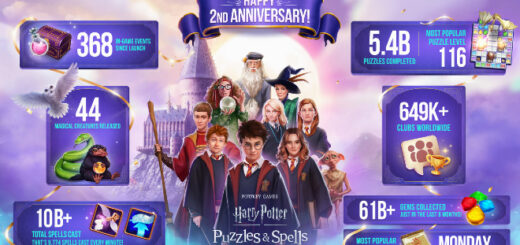 How many puzzles have been completed and how many spells have been cast since "Harry Potter: Puzzles & Spells" launched?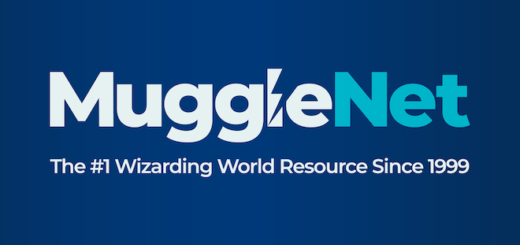 Bonnie Wright shed light on her approach to environmental activism and her passion for cooking in a new interview with CAP Beauty.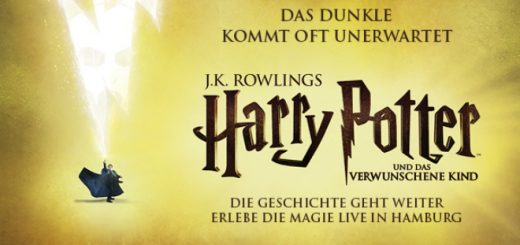 The Hamburg production of "Harry Potter and the Cursed Child" recently announced upcoming changes to the show.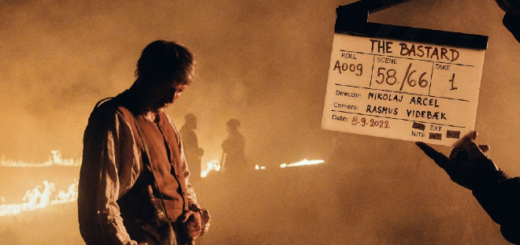 We've got a trailer for a thriller starring David Tennant, a first-look image of Mads Mikkelsen, and an award for "Cursed Child" this week.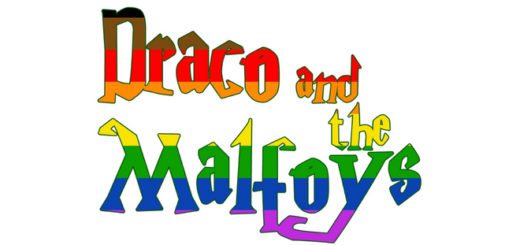 Draco and the Malfoys has announced a new album, and we can't wait to hear this one.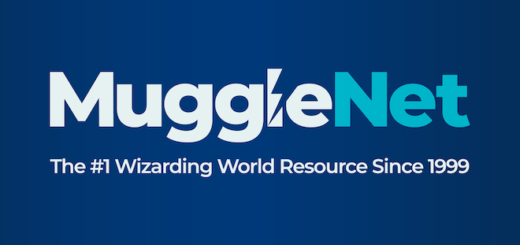 Check out the trailer for "Knock at the Cabin" and see Rupert take on a terrifying role.