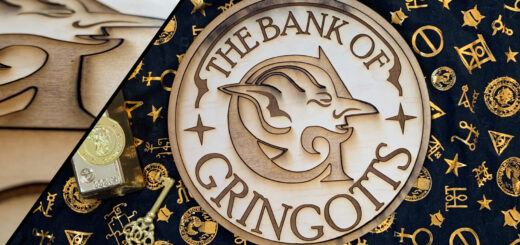 Squatch Shop's gorgeous carved wood wizard's bank sign is the perfect addition to any collection!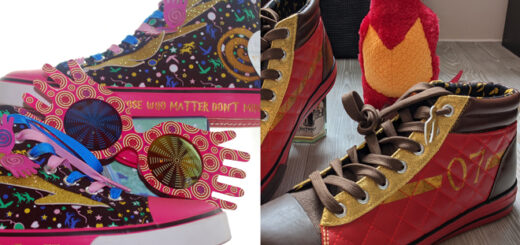 Check out these truly magical shoes that will make you feel like you're Harry Potter on the Quidditch pitch or Luna Lovegood exploring the magical world.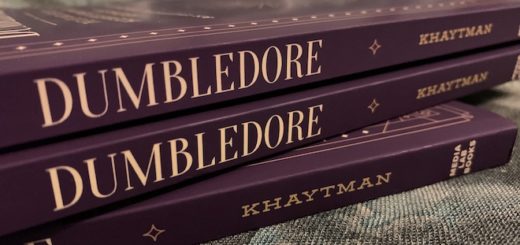 Learn more about the most comprehensive book on the headmaster to ever be published in the Muggle world!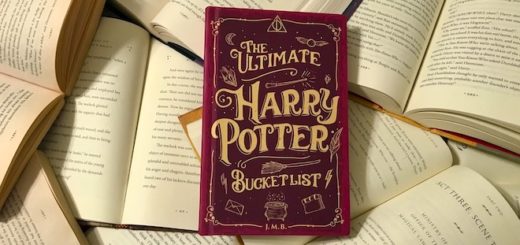 Maybe you're a Wizarding World superfan who is constantly looking for more magical experiences. Maybe you're the friend of a "Potter" superfan, at a loss for what to give the "Potter" lover who seems to have everything. We've found the perfect product for you: "The Ultimate Harry Potter Bucket List"!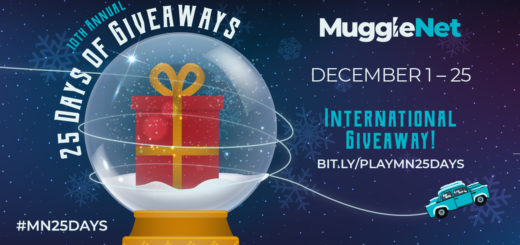 What started out as a humble Advent calendar giveaway has ballooned into our largest event of the year. MuggleNet's 25 Days of Giveaways is back and bigger than ever!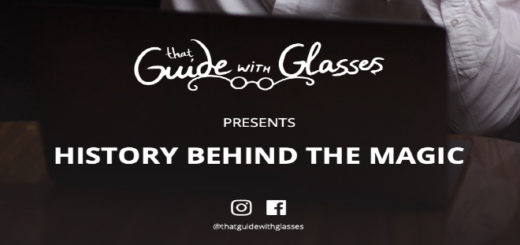 That Guide With Glasses takes us on a virtual tour of Edinburgh and reveals "Harry Potter" secrets even we didn't know.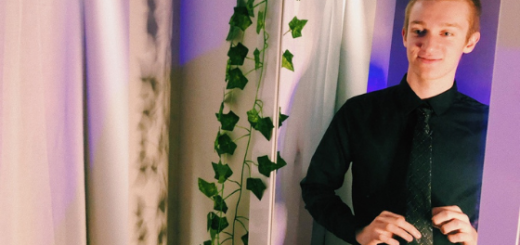 Jazz up your style by adding some magic to your wardrobe! We've partnered with Cufflinks.com to give away a Deathly Hallows gray silk tie.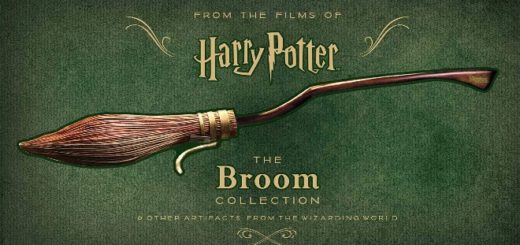 Hold on tight to your brooms as you delve into the magic of flying broomsticks and how they made them in "Harry Potter: The Broom Collection". Check out our review and enter to win your own!
Celebrate the Dark Arts this October with these spellbinding prizes. One lucky winner will receive a prize bundle packed full of Dark Arts items, including a light painting Elder Wand, a junior invisibility cloak, a Gryffindor robe, a T-shirt, a Deathly Hallows icon light, a notebook, and necklace!