Category:
Merchandise Reviews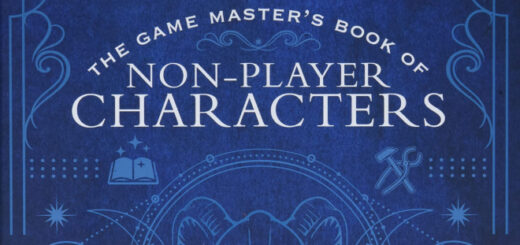 Play your favorite 5E tabletop fantasy role-playing game with 300+ fully fleshed-out non-player characters in this exciting new tome.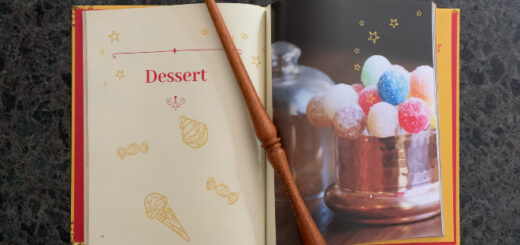 Our junior chefs take on their second challenge with "The Unofficial Hogwarts Cookbook for Kids" and create some creepily delicious Halloween treats.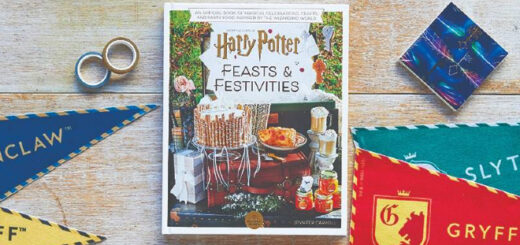 Every event is magical when it is inspired by "Harry Potter." Find out which event type you are with our interactive quiz.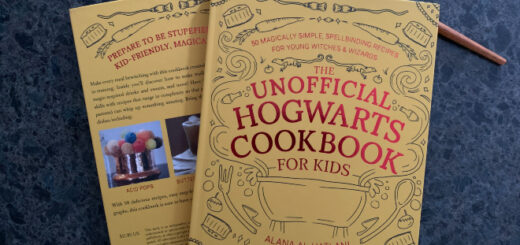 Make magic in the kitchen with easy, friendly recipes designed for kid chefs and inspired by the wizarding world!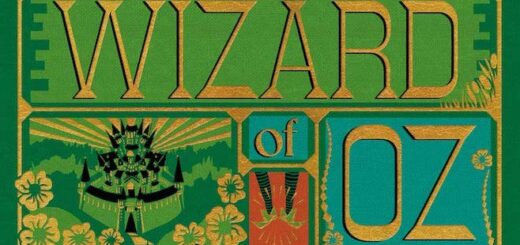 From green glasses to clicking ruby slippers, MinaLima's newest illustrated classic is sure to entrance its readers.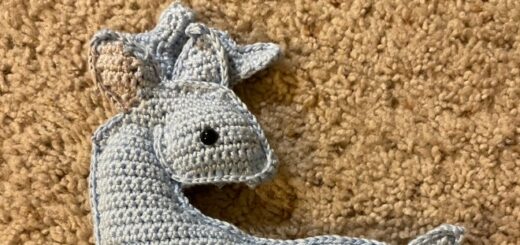 Add some magic to your crochet with Insight Editions' new "Harry Potter: Crochet Wizardry:" book.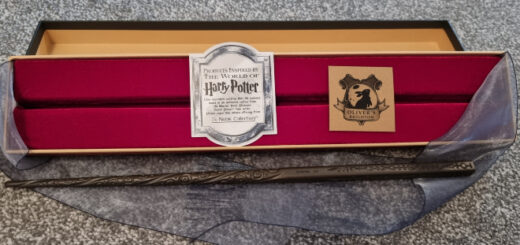 We reviewed a secret wizard shop and want to pass on our purchases to you! Check out the article to find out how to enter.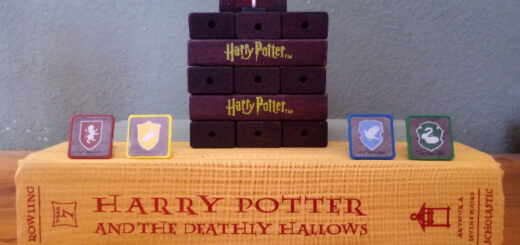 MuggleNet played The Op Games' new Harry Potter Edition of JENGA and can report – this version is definitely magical.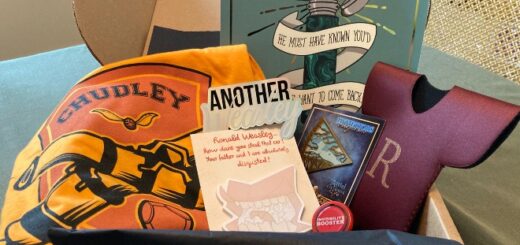 Take a look at the items inside Accio!Box's Ron Weasley-themed box. Read more to find out how you can get 15% off!