How does "Downton Abbey" translate onto the silver screen? Check out our spoiler-filled review.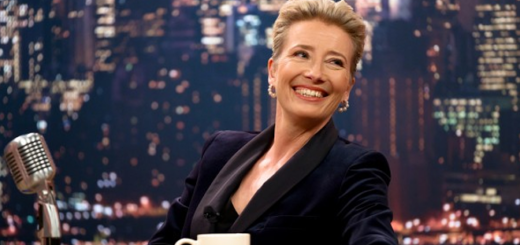 Emma Thompson and Mindy Kaling are a delight in "Late Night", a heartfelt comedy focused on the life of late night television.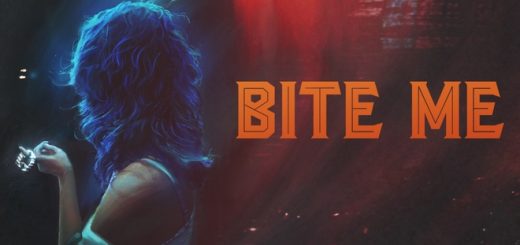 It's a tale as old as time: boy meets girl, boy audits girl, boy finds out girl is a vampire and struggles to ignore those who tell him he's insane for falling for a vampire. Read our review and see how you can join us on May 8 for a screening!

There were some seriously fantastic stories shown at this year's Sundance Film Festival. Find out what we thought about some of them!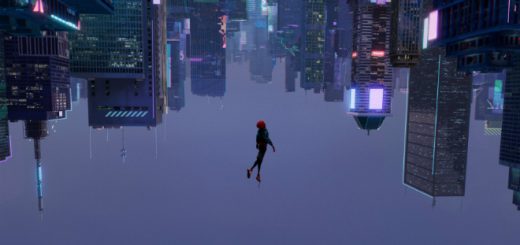 "Spider-Man: Into the Spider-Verse" succeeds, paving the path for animation and superhero films for miles and miles down the road. Our advice? Go see it, just not in 4DX.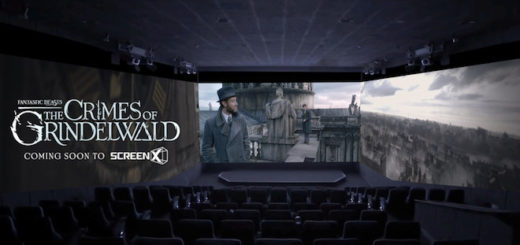 Five MuggleNet interns and staff members were provided with a pair of tickets to see "Fantastic Beasts: The Crimes of Grindelwald" or "Aquaman" in exchange for an honest review.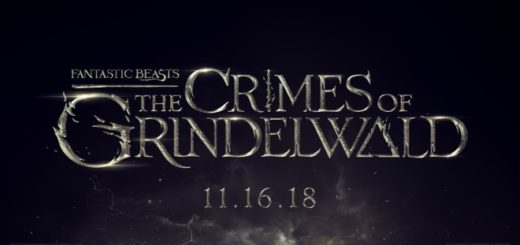 "Fantastic Beasts: The Crimes of Grindelwald" is nearly here! We've had some time to process the film after seeing it last week, and we're ready to share our thoughts. This review contains some spoilers, but we've left out anything major.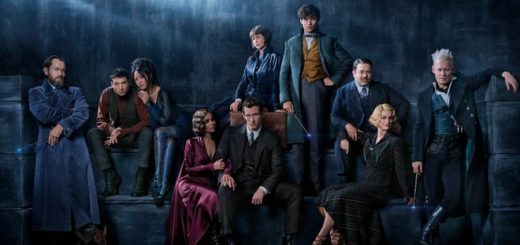 Check out our spoiler-free review of "Fantastic Beasts: The Crimes of Grindelwald".

"Star Wars: The Last Jedi" gets the MuggleNet movie review treatment. Don't worry – this review is spoiler free!