Category:
Television Reviews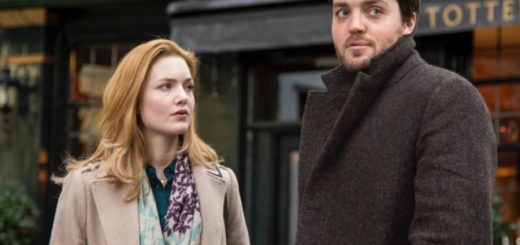 "Strike: The Silkworm" is now available on DVD. Here's our review.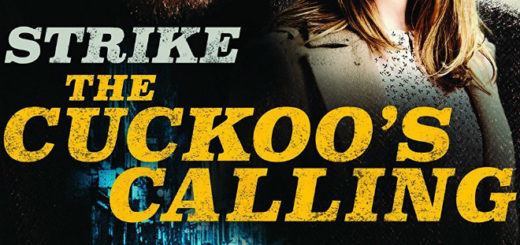 "Strike: The Cuckoo's Calling" is now available on DVD. Here's our review.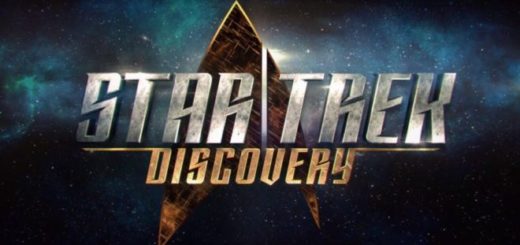 We return to Federation Space. Ten years before Kirk and Spock "boldly go," "Star Trek: Discovery" takes watchers on a roller coaster, and we don't want to get off!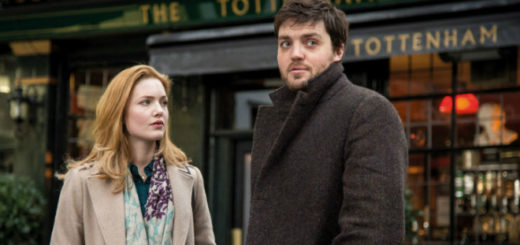 We're all getting excited for the new "Strike" series on BBC One, and we got a chance to see the first episode in a special preview!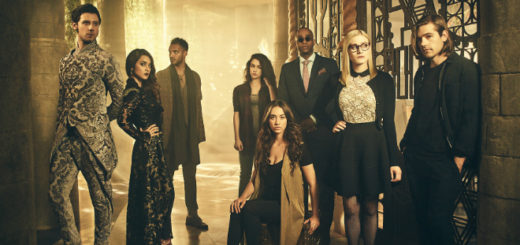 It's been a long wait for Season 2 of Syfy's "The Magicians" (nine months, but who's counting?), but now that the premiere has arrived, we're happy to report that the wait was totally worth it.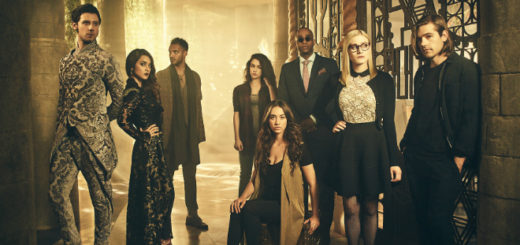 As with any film or television adaptation of a book that I love, I watched the pilot of "The Magicians" with trepidation. After all, so many great stories are mutilated somewhere between the page and the screen, and I really, really didn't want "The Magicians" to be one of them. Thankfully, it's looking like the show is going to be amazing.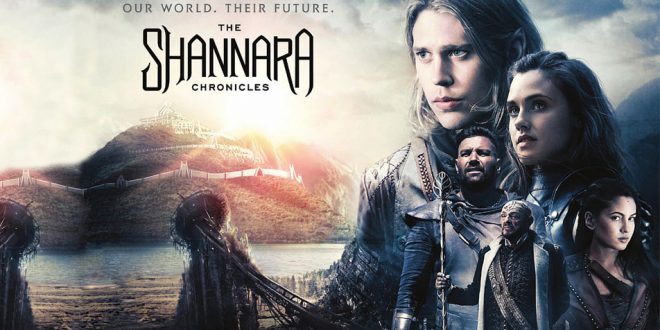 I was gifted "The Sword of Shannara" by my brother, a child of the '80s, when I was 10 or 11, and I devoured every Terry Brooks novel I could get my hands on after that. You can imagine my excitement when I learned that MTV was bringing "The Shannara Chronicles" to television in 2016, and I was even more excited to get the chance to review the first few episodes for MuggleNet!