Category:
The Wizard's Voice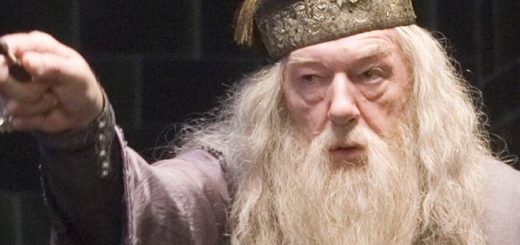 The seven most powerful characters in J.K. Rowling's wizarding world ranked according to their magical knowledge and abilities!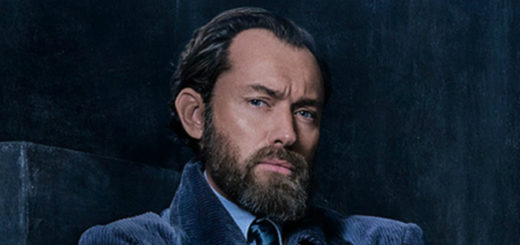 David Yates's remarks that Dumbledore's sexuality will not be "explicitly" addressed in "Fantastic Beasts: The Crimes of Grindelwald" outraged many in the fan community. However, are some being too quick to pull the trigger on the franchise?

Despite being Harry's father, it's undeniable that James Potter was "an arrogant, bullying toerag" (OotP 28). According to Sirius, James eventually changed, but should we really take his word for it?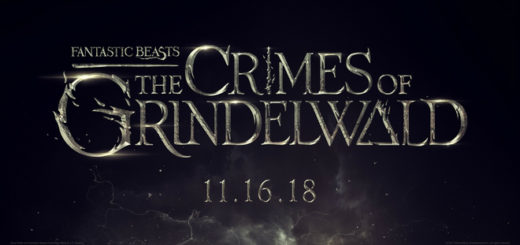 From Hogwarts, to Dumbledore and Grindelwald's backstory, to Leta Lestrange, to the Maledictus, to Nicolas Flamel, to France, to a wizarding circus, and more, is J.K. Rowling being too ambitious with "Fantastic Beasts: The Crimes of Grindelwald"?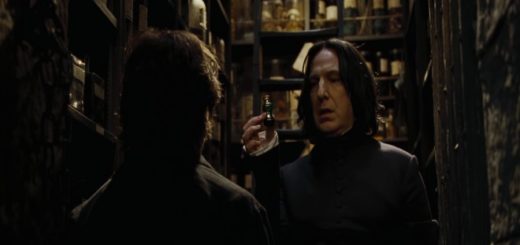 Do our memories deceive us? In the wizarding world, where Legilimens exist, do citizens have a right to privacy? This article discusses the unreliability of Veritaserum as a truth serum and compares its limitations to polygraphs.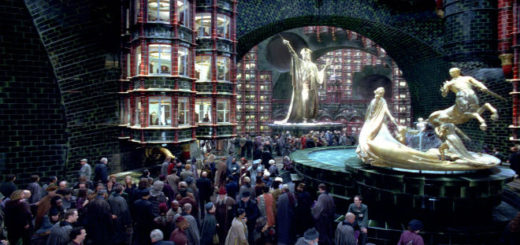 In this article, I consider whether J.K. Rowling's portrayal of the Ministry of Magic can be taken as a cautionary tale of what can happen when a society values fear over love.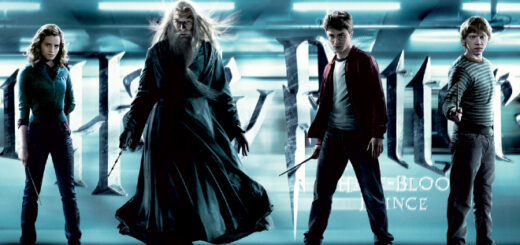 "Half-Blood Prince" is my favorite book from the "Harry Potter" series, but as a movie, it disappointed. These are my thoughts on why it's the worst "Harry Potter" movie.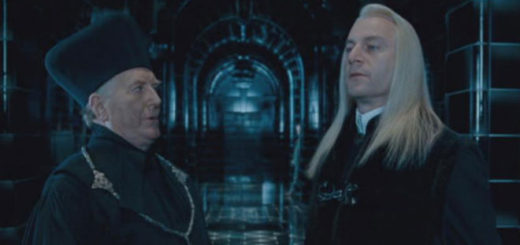 "The New York Times" recently published an article describing the "Harry Potter" novels as politically childish. The reality is that the novels contain a lot of worthwhile lessons that should not be downplayed.