1211 Search results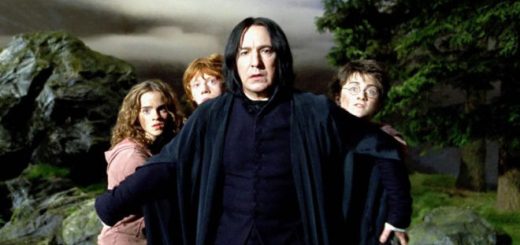 Snape may claim to hate Lupin, but they are more similar than he would ever admit.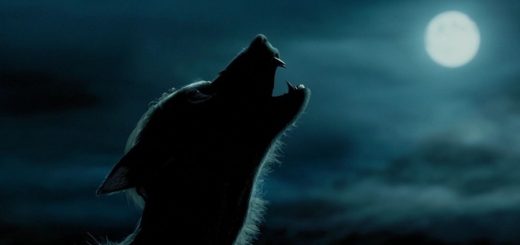 In honor of Lupin's 59th birthday on March 10, here's why I'd argue that he's the best Marauder.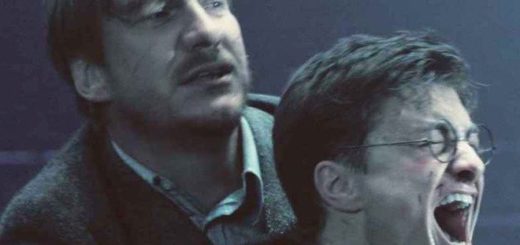 Lupin may not be an expert at fighting his own Dementors, but he's still willing to mentor Harry in his struggle against their powers.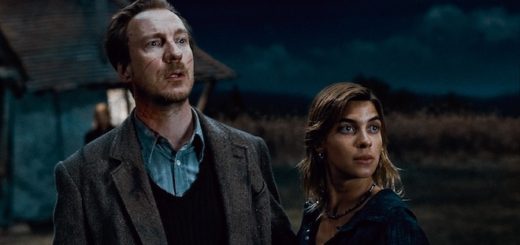 Few heroes have faced as many obstacles as Remus Lupin, but we're here to say that he is indeed an inspiration! Journey to Hogwarts for our discussion on why Lupin is the best Defense Against the Dark Arts teacher.
A thank you note to one of our favorite professors. =]
Rowling apologizes for killing Lupin. He was a great man, gone too soon!
Were Remus's dad and Newt friends? Read more to find out!
Betrayal is something that we all might face in our relationships, but that didn't stop Remus and Sirius from becoming one of the most well-known, and well-loved, pairings in the "Harry Potter" fandom.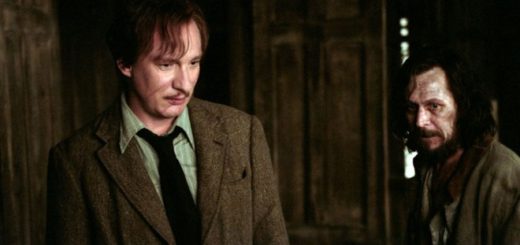 While Harry is determined to hate Snape, Lupin is determined to forgive him…