1120 Search results
Were Remus's dad and Newt friends? Read more to find out!
Betrayal is something that we all might face in our relationships, but that didn't stop Remus and Sirius from becoming one of the most well-known, and well-loved, pairings in the "Harry Potter" fandom.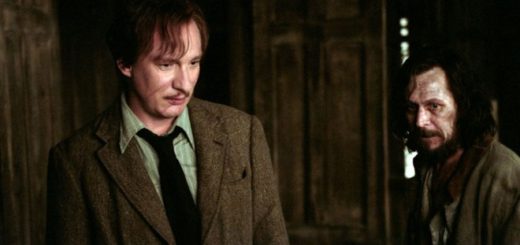 While Harry is determined to hate Snape, Lupin is determined to forgive him…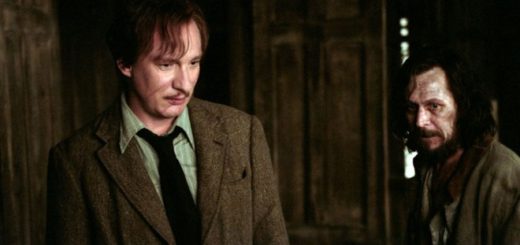 Becoming Remus Lupin: Friend of strangers ~ "Lupin strolled away from the bed and over to the werewolf, who had no visitors and was looking rather wistfully at the crowd around Mr. Weasley…"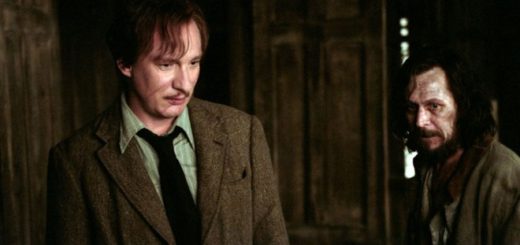 Becoming Remus Lupin: Voice of Reason ~ Who has been your voice of reason?
In this installment of Pottermore Moments Revisited, Lupin proves to be the best teacher around while Snape is nothing but a bully. Sirius Black is in the castle; is he looking for Harry?
If you ever wanted to ask one of the Hogwarts Professors or special guests a unique and personal question about magic, school, love, dating, or even ask for advice, then here is your chance!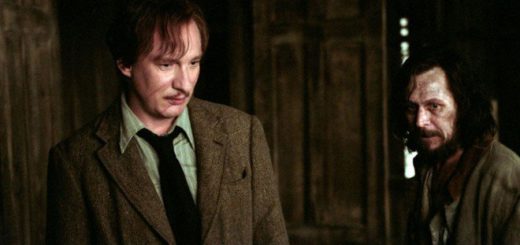 Although I long ago gave up reading and writing HP fanfiction, I 'shipped' the characters of Professor Lupin and Sirius Black for a decade of my life. I thought it was canon. Now that Rowling herself has denied it, I want to talk about why I am grieving the story I thought I knew.