665 Search results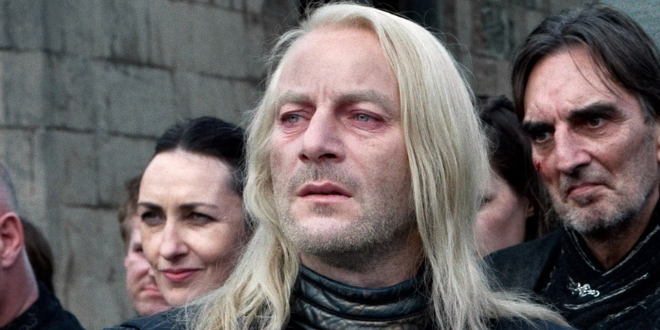 Jason Isaacs reveals what he thinks might have happened to his character, Lucius Malfoy, after the Battle of Hogwarts.
Jason Isaacs reveals that he would love a "Harry Potter" comeback and that he did not initially want to play the role of Lucius Malfoy.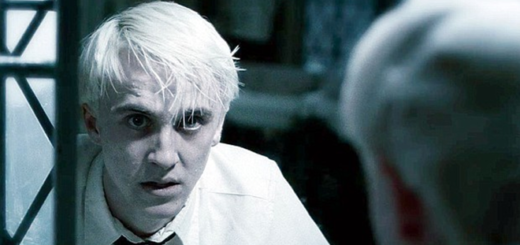 Could the reason that Draco is so obsessed with his father be because he's not getting the love and attention from him that he craves?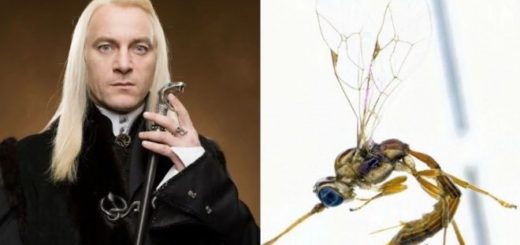 Lucius Malfoy is a brilliant character, but he wasn't necessarily the best choice for this wasp's namesake.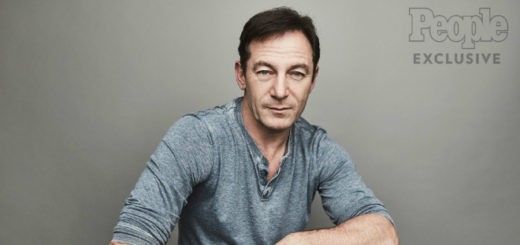 What happened to Lucius Malfoy? In a new interview, Jason Isaacs discusses Lucius's fate, playing villains, and his new film, "A Cure for Wellness".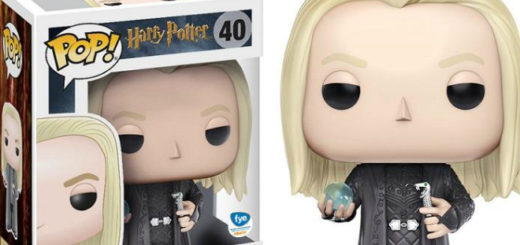 Already completed your set of the latest wave of "Harry Potter" Pop! figures? There's one more you'll want to look out for – an FYE-exclusive Lucius Malfoy figure.

The British actor lets everyone know what his inspiration behind his portrayal of Lucius Malfoy was and where we can find modern-day Malfoys in the Muggle world.