Tagged:
300 Years of French and Saunders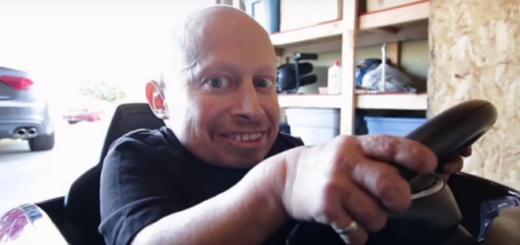 It's a new year, and that means even more Casting News! Read about the latest updates right here!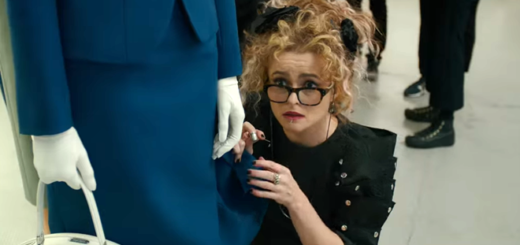 In our final installment of Casting News for 2017, we have plenty of trailers to get you excited about the new year ahead! Take a look!