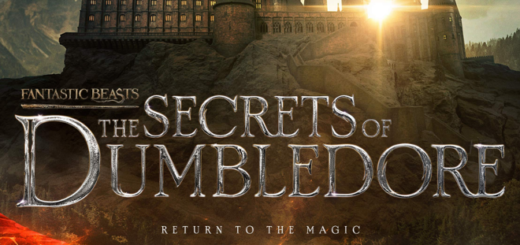 The newest trailer for "Fantastic Beasts: The Secrets of Dumbledore" has arrived.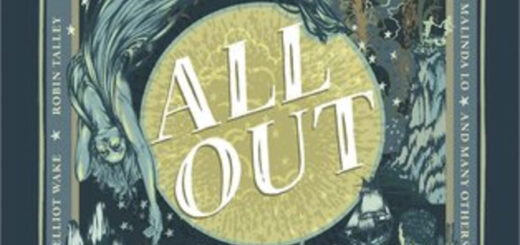 MuggleNet staff proudly share our 12 favorite LGBTQ fantasy novels.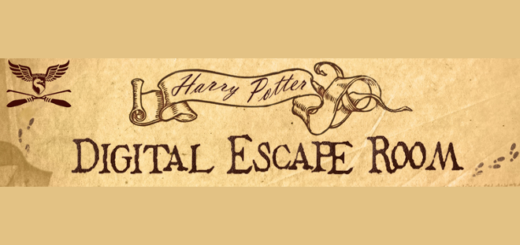 The UTS Opaleyes Quidditch team from the University of Technology Sydney has created a digital escape room inspired by the "Harry Potter" series, and a team of MuggleNet staff members took on the challenge.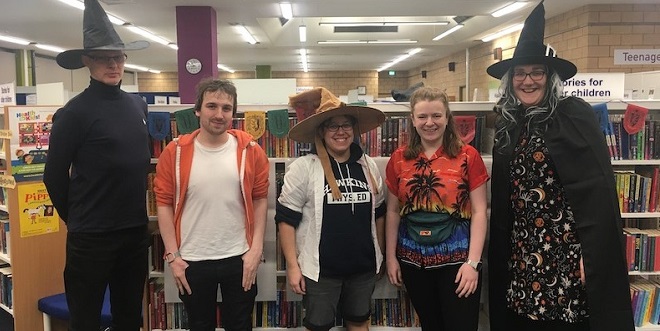 From bilingualism to supporting vital public services and bringing people together, keep reading to discover how three MuggleNet staff members celebrated Harry Potter Book Night in their local communities.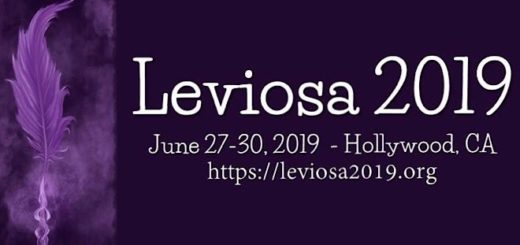 Canon debates, "Potter" games, and in-depth discussions galore helped make Leviosa 2019 a con to remember.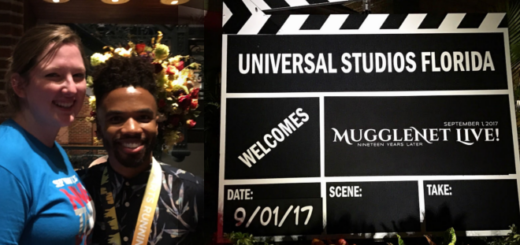 It's been one year since MuggleNet Live! 2017: Nineteen Years Later. Find out some of our memories of the event as we take a look back at an unforgettable night!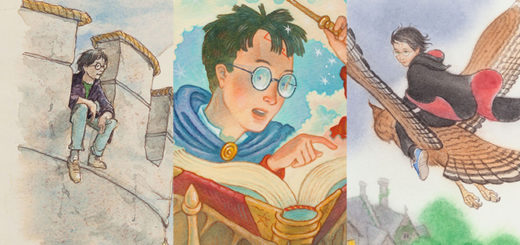 We posted recently about the breathtaking "Harry Potter" illustrations currently being sold through Heritage Auctions, and as a special follow-up, we got the opportunity to interview the Director of Rare Books at Heritage Auctions, James Gannon!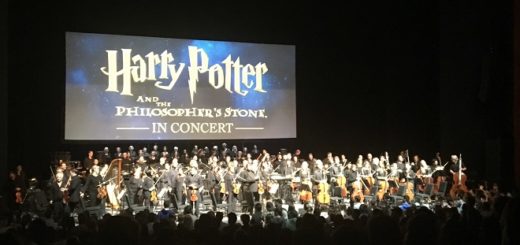 It's already been a year since the Harry Potter Film Concert Series kicked off, and this week, two of MuggleNet's staff members got the chance to see the musical magic happen in Toronto. Also, check out the latest tour schedule!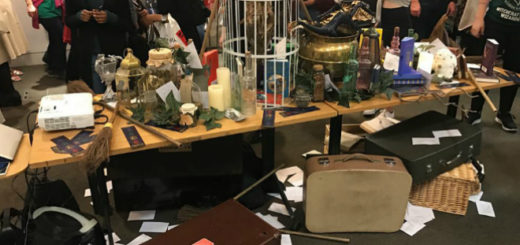 Events took place all over the world to celebrate Harry's 20th anniversary – here are some highlights from MuggleNet staff.