Tagged:
a very potter sequel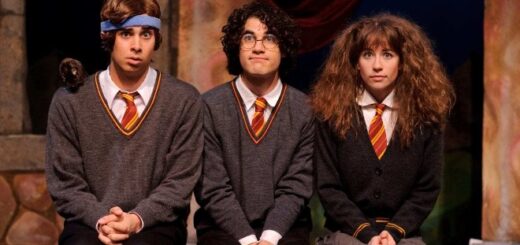 How well do you know StarKid's "A Very Potter Sequel"? Take this GNOME trivia quiz to find out.
A recent tweet written by Nick Lang, cocreator and writer of the original "A Very Potter" musicals, has suggested that the cast of StarKid will be going back to Hogwarts once again!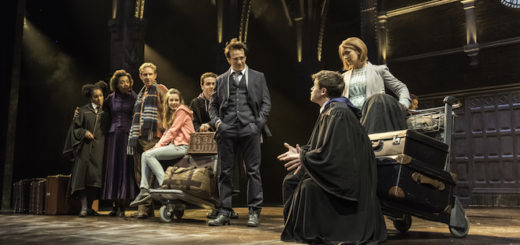 "Cursed Child" feels a lot like StarKid's "Potter" parody musicals, and here's why. Spoilers for "Cursed Child" included in this post.