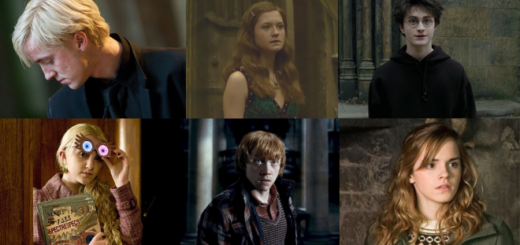 Our sense of style says so much about our personality. Do you know who at Hogwarts matches your style sense?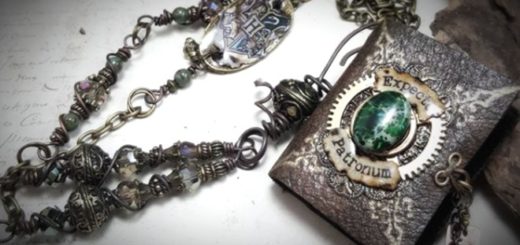 Designer of "Harry Potter"-inspired necklaces Winnie Thye discusses her unique steampunk style and the dangers of working with unpredictable, vintage winding clocks.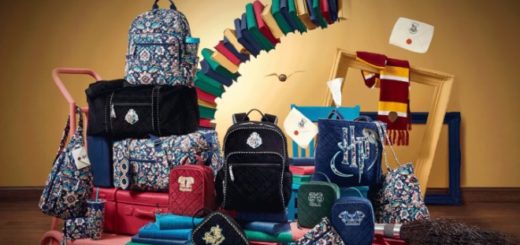 Vera Bradley has released a brand-new "Harry Potter" collection of bags and accessories. Show your Hogwarts House pride with new back-to-school designer merch.