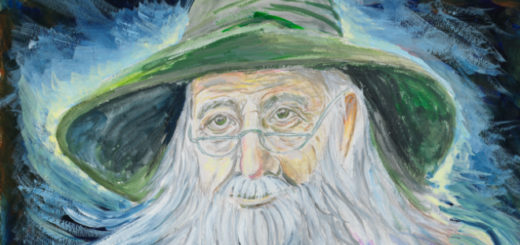 Need some recommendations for your reading list? Here's what Dumbledore might have on his shelves.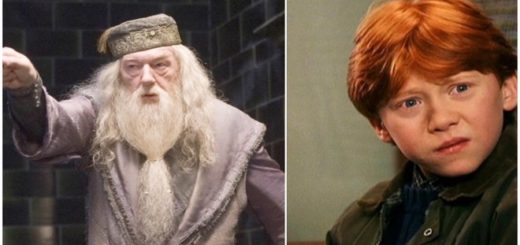 Was Dumbledore actually a time-traveling Ron in disguise? MuggleNet takes a look at this fan theory from 2004.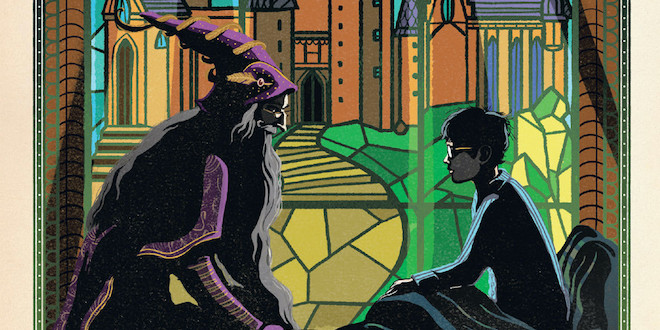 Dumbledore made both good and bad choices, so what type of character does that make him? We're exploring the headmaster's office to learn more.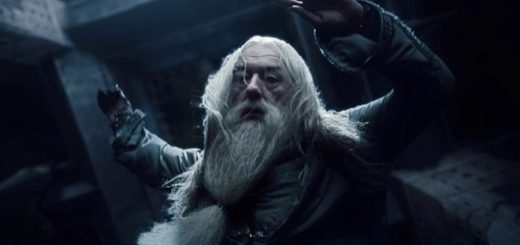 Is Albus Dumbledore a hero? Perhaps, but he might not be a successful one.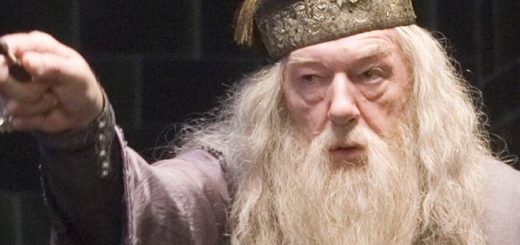 Severus snitched about the prophecy and Voldemort cast the curse… But what part did Dumbledore play in the Potters' death?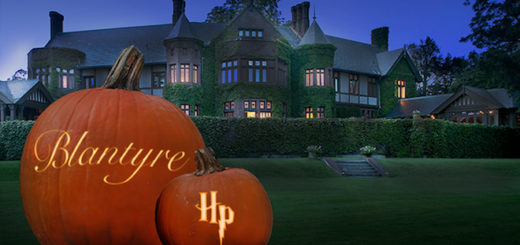 Are you chomping at the bit for new "Harry Potter" party ideas? Look no further!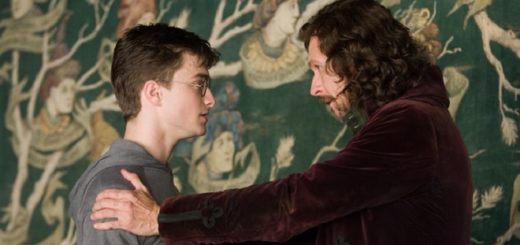 Harry's life changes in many ways when he discovers he can do magic. Here's how Harry learns he's deserving of love – shown through the five love languages.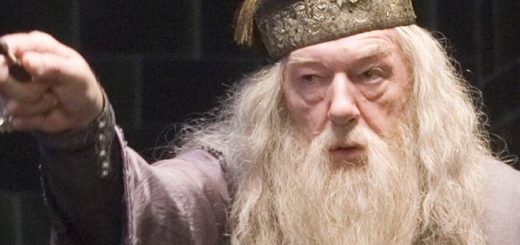 If you find yourself stressed out by the day-to-day monotony of your Muggle job, take a page of out Dumbledore's book. Here's how Dumbledore masters the art of the microbreak.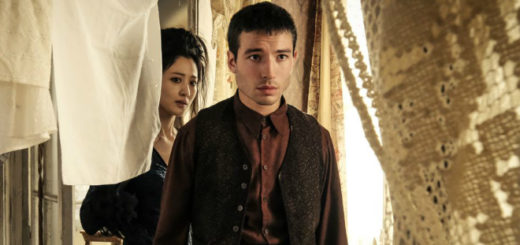 Is Credence the love child of Albus Dumbledore and Gellert Grindelwald, and is destroying him the key to destroying the blood pact?