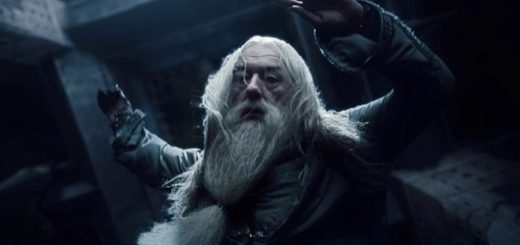 Is Albus Dumbledore a hero? Perhaps, but he might not be a successful one.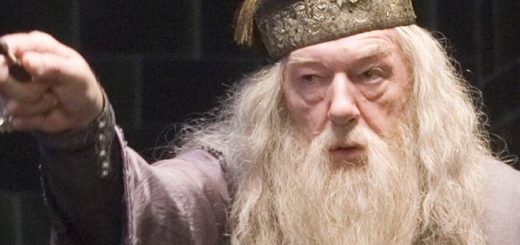 Severus snitched about the prophecy and Voldemort cast the curse… But what part did Dumbledore play in the Potters' death?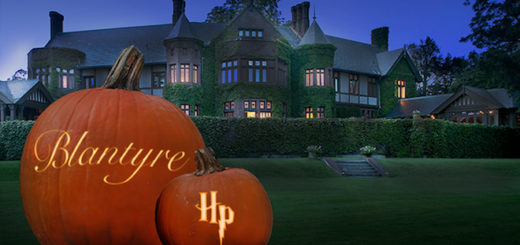 Are you chomping at the bit for new "Harry Potter" party ideas? Look no further!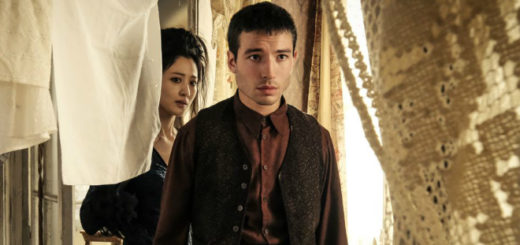 Is Credence the love child of Albus Dumbledore and Gellert Grindelwald, and is destroying him the key to destroying the blood pact?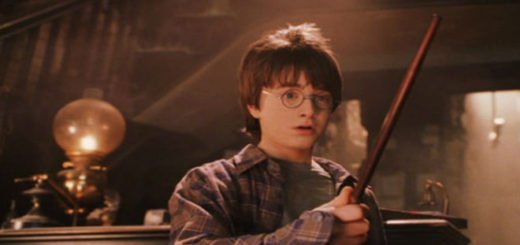 The wand chooses the wizard. But what does the wand wood say about that wizard? Let's use ogham symbolism and find out.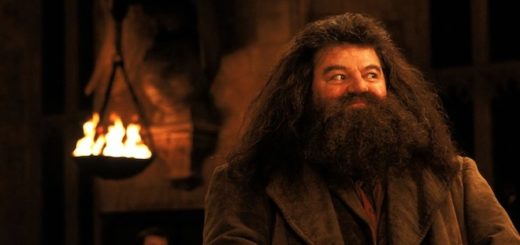 We invite you to waste time at work on National Fun at Work Day by reading about Hogwarts professors wasting time at work.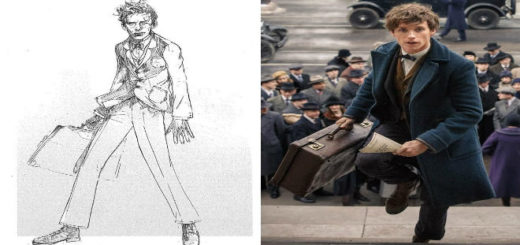 Colleen Atwood is an Oscar Award-winning costume designer who has worked her magic on movies such as "Alice in Wonderland", "Into the Woods", and the two latest installments in the "Fantastic Beasts" film series.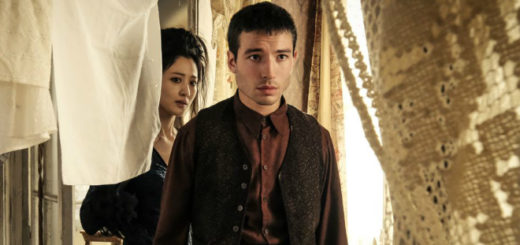 We have known about Credence as an Obscurial since the first "Fantastic Beasts" movie, but how does "Fantastic Beasts: The Crimes of Grindelwald" alter what we know?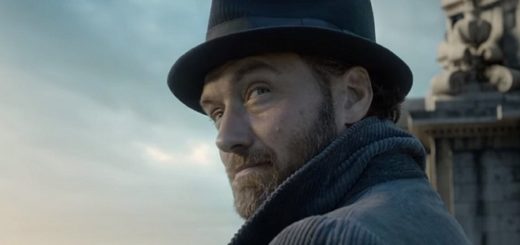 Although we thought we learned everything there was to know about him in "Harry Potter and the Deathly Hallows", it turns out that he had a lot of secrets that were never revealed to Harry. Here are five things about Dumbledore from "Crimes of Grindelwald".