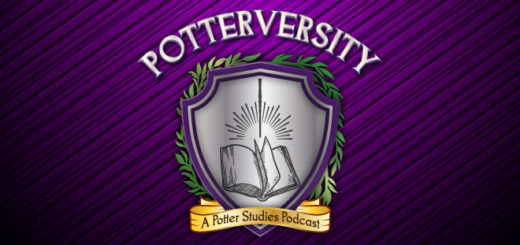 Episode 25 of "Potterversity" gets alchemical and looks at magical and personal transformation in "Harry Potter."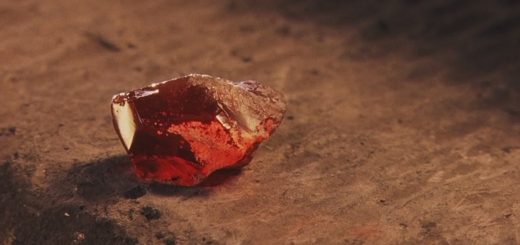 Not all trivia quizzes are made equal. Take this GNOME to see how much you know about the mysteries of alchemy.
Every time Harry and Voldemort duel, they produce gold – literally. What is it about this connection that has an alchemical effect on Voldemort?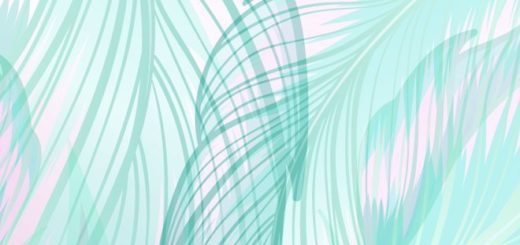 Episode 45 of "Reading, Writing, Rowling" uses literary alchemy to examine pairings in "Harry Potter". What humoral symbolism exists between these couples?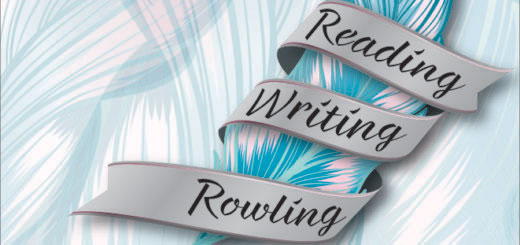 Episode 25 of "Reading, Writing, Rowling" examines the role of myth in the magic of "Harry Potter" and "Fantastic Beasts", as well as the "Strike" novels, through literary alchemy and symbolism.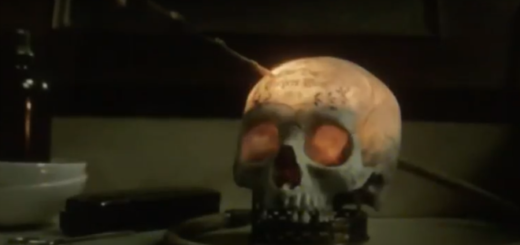 Having a mysterious skull seems to particularly suit Grindelwald, whose highest aim in life is to become master of death.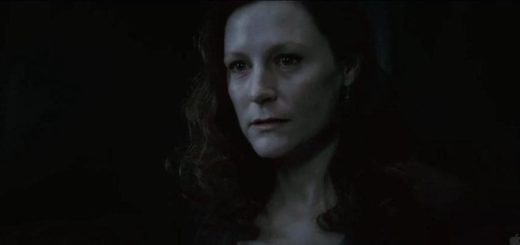 We know all about the soul in the context of "Harry Potter", but we don't know much about the spirit. In this edition of "Beyond the Veil," we discuss the spirit in the "Potter" world and what it can teach us about our own lives.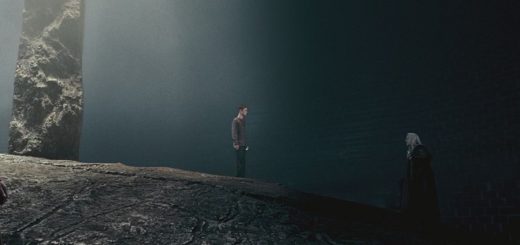 The "Harry Potter" books have the power to save lives and teach us valuable lessons. Learn more about the spiritual lessons of "Potter" in our newest column, "Beyond the Veil."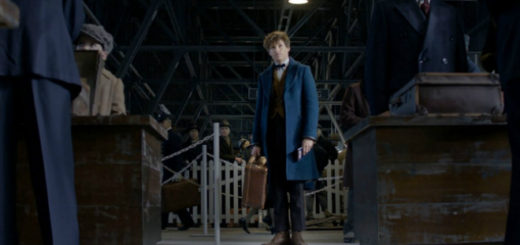 Still wondering what the finer points of the "Fantastic Beasts" plotline might be? We use animal symbols in literary alchemy to see what the beasts of "Fantastic Beasts" can tell us about Newt's adventures!