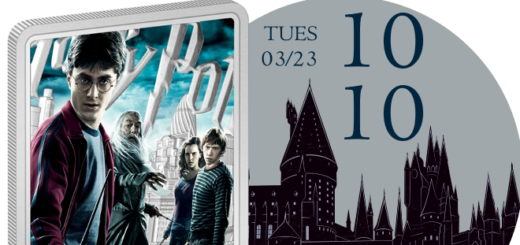 With everything from Aldi deals to leaked smartwatch faces, you won't want to miss this edition of Merch Madness!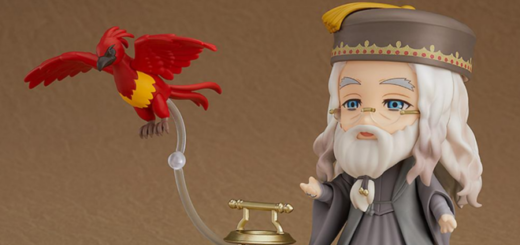 Looking for some magical merchandise? We've got you covered!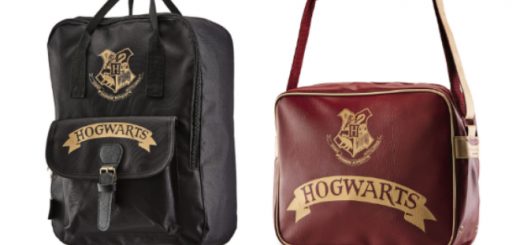 You might want to start saving up those precious Galleons, because Aldi is releasing its range of "Harry Potter" merchandise on May 19, and you're going to want all of it.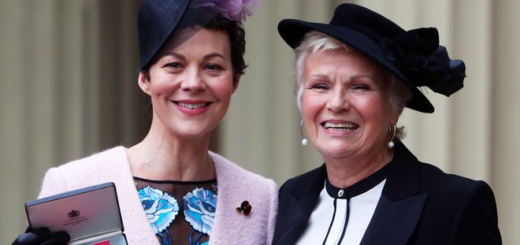 Narrating for a romantic carrot, visiting the Queen, or helping to protect our oceans, it's all in a day's work for our magical alumni! Castium Revelio!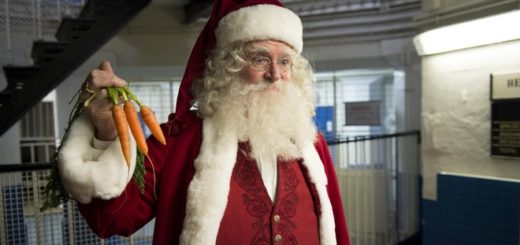 In this week's Casting News, our "Potter" cast tells us a variety of tales: the little Christmas carrot who could, a comic book villain brought to life through motion capture, a new (maybe?) character appears in the "Star Wars" franchise, and finally someone puts Aunt Petunia out of her misery! All that and more in this week's MuggleNet Role Call!