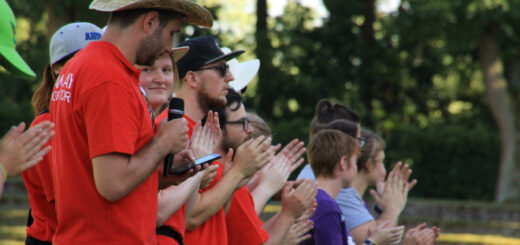 New directorial positions have been announced by the IQA, and there are a few changes to its board of trustees.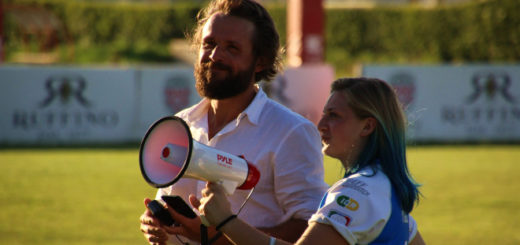 You have the opportunity to shape the future of Muggle quidditch and make important decisions about the International Quidditch Association! Learn more about the application process.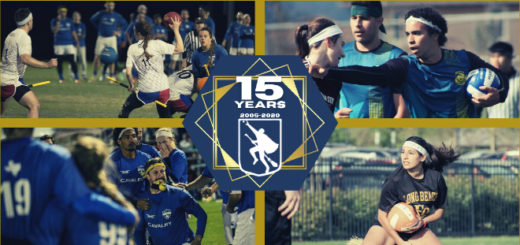 The quidditch community is going back in time to appreciate its history, and cofounder Alex Benepe is also celebrating.
The development of Quidditch's second year was the continuation of Middlebury's league, so we're taking the chance to further explore the contributions of Alex Benepe.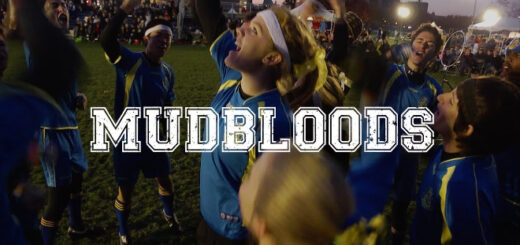 See UCLA help bring the sport of Quidditch to life!