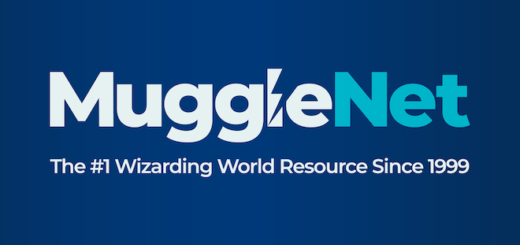 This donation will help significantly with new research and facilities…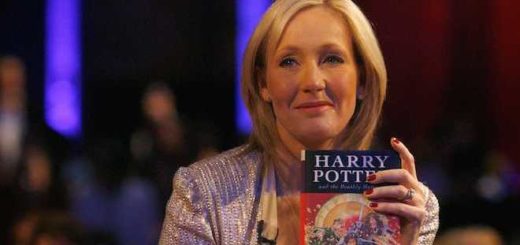 It's J.K. Rowling's birthday! Let's celebrate her legacy that started with the Boy Who Lived.
J.K. Rowling's role as Guest Editor and appearance on the hour long show, "Woman's Hour", aired today on BBC Radio 4. In the lead up to the program, a series of news articles have revealed more about Jo's fondness for rugby and her concern about her appearance following media comments. Jo was the first of these special editors, and the show features four topics close to her heart.