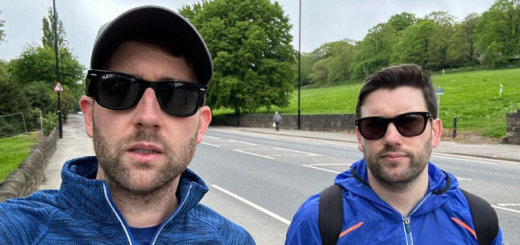 Matthew Lewis proves he can walk his talk… for 92 miles, to be precise.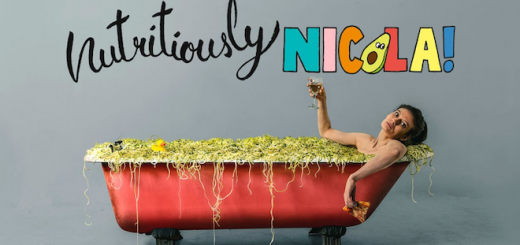 It's been over a year since it was announced that Matthew Lewis would star in "Nutritiously Nicola". Now the self-funded dark comedy web series, which offers an insight into online perfectionism, is available to view on YouTube.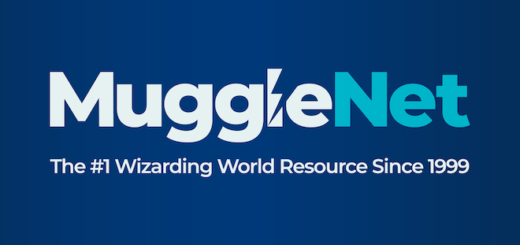 Matthew Lewis and his brother Anthony will star in a new web series. Find out the details!
Last week, Matt Lewis, along with his brother Anthony, visited the Grammar School at Leeds (GSaL). At the school the brothers hosted workshops and taught pupils about preparing for auditions.