Tagged:
Antony and Cleopatra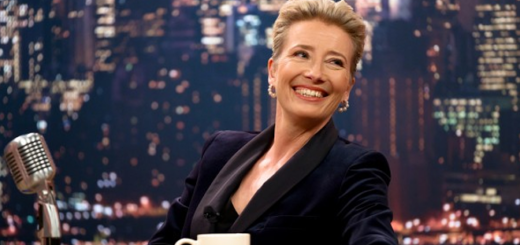 Castium Revelio! Looking for LEGOs? Convention appearances? Even theme park music? It's all right here!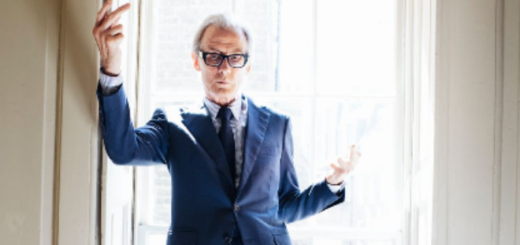 In this week's Casting News, we find out who's the best dressed, who's on special effects, and who stars in a classic tragedy!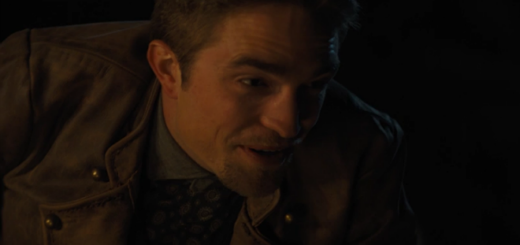 Which alum will take on an iconic Shakespearean role? Which alum sings a love song? Find out all the details in this week's edition of Casting News!

As we anxiously count the days until we celebrate in Diagon Alley this September 1 at MuggleNet Live! 2017: Nineteen Years Later, we distract ourselves with the latest Casting News! From country singers to late-night talk show hosts, our cast members can do anything they put their minds to!