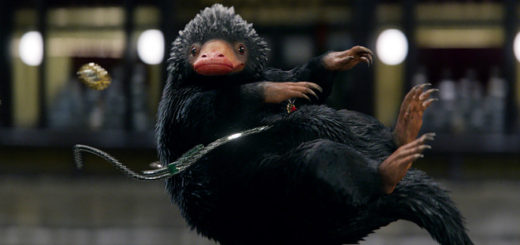 Breaking news: A newly discovered animal species has been given a name inspired by a fantastic beast.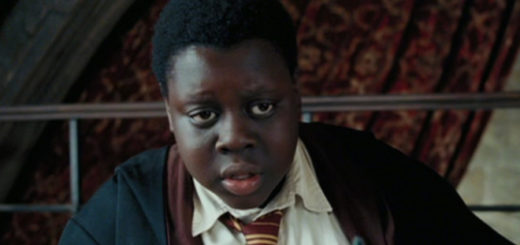 Funko has announced additions to its "Harry Potter" Pop! collection – including different versions of characters we've seen before and brand-new ones.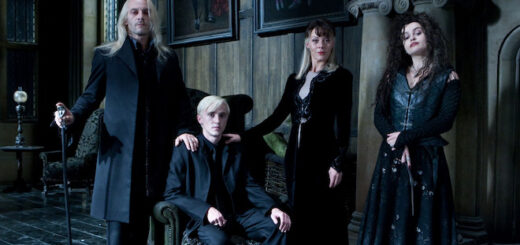 A character with a very familiar last name will be introduced in the third "Fantastic Beasts" film. What can we expect from this newcomer?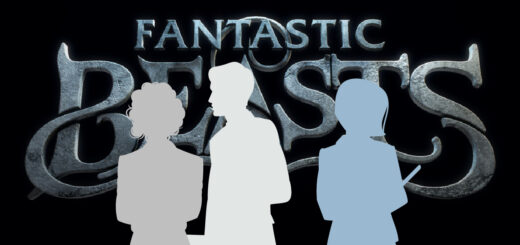 We've received exclusive information about new characters appearing in the third "Fantastic Beasts" film, including details about a member of a very familiar blond-haired family.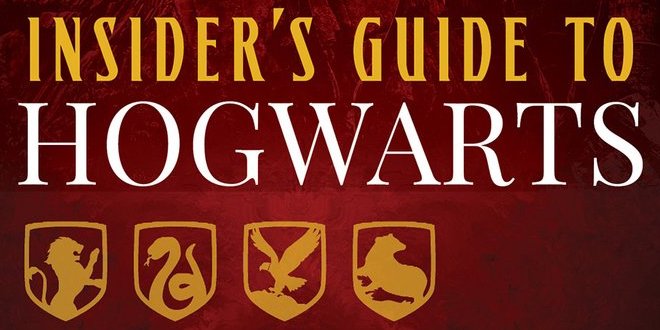 You'll need all seven passwords from #CadoganClues to enter for a chance to win "The Unofficial Harry Potter Insider's Guide to Hogwarts".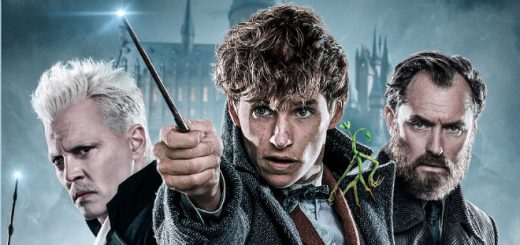 The title of the third "Fantastic Beasts" film has been revealed. What does it mean, and what can we expect?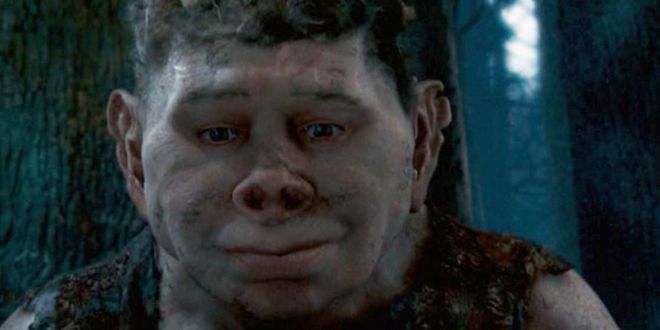 NASA scientists chose the name of a giant from "Harry Potter" for an ice giant in a neighboring solar system.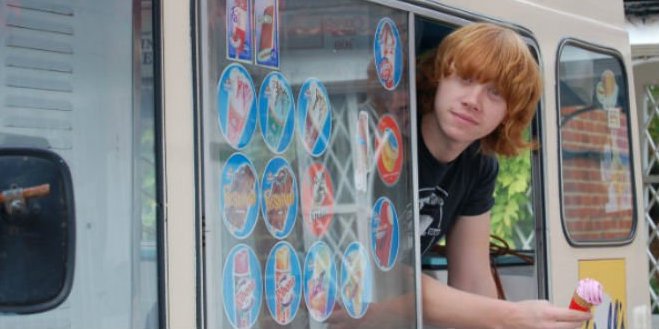 The Ron Weasley actor has announced he will be driving the van he famously bought with his "Harry Potter" earnings around the country, and he could be coming to a town near you!

Check out the beloved comic book character the "Harry Potter" star will be bringing to the big screen.