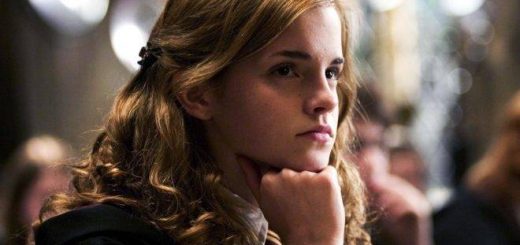 Read about Hermione's favorite classes, memories, and more. The class of 1998 reflects on their experience at Hogwarts.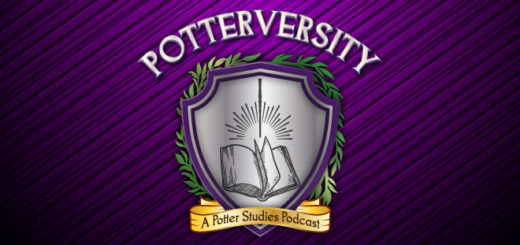 Lucky Episode 13 of "Potterversity" looks into one of the more mysterious subjects taught at Hogwarts: Arithmancy. How does it all add up?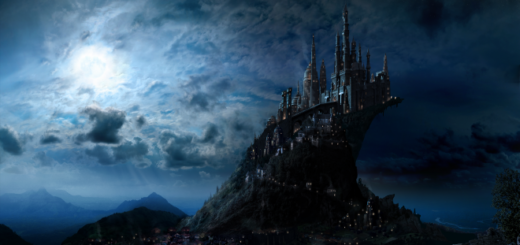 Would you seriously swap your phone for a wand?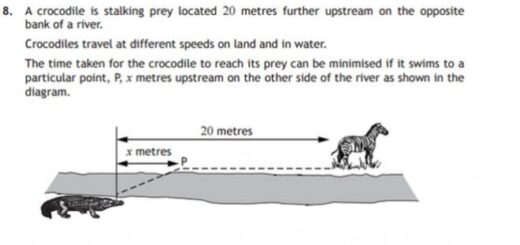 With exams around the corner, we bring you this Arithmancy question that caused a minor panic during the Scottish Qualification Authority's higher math examination.