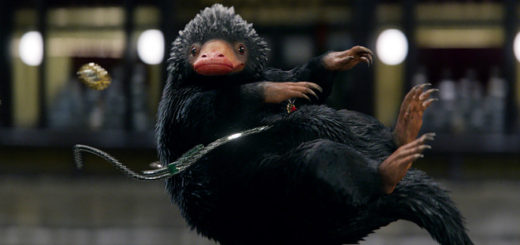 The Nifflers are some of the most beloved fantastic beasts, but what are some of their best moments?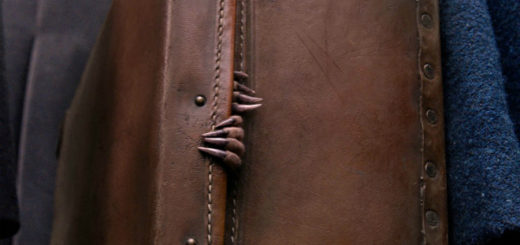 Is Newt the real hero of the "Fantastic Beasts" films? We're looking back on all the times Nifflers stepped up to save the day!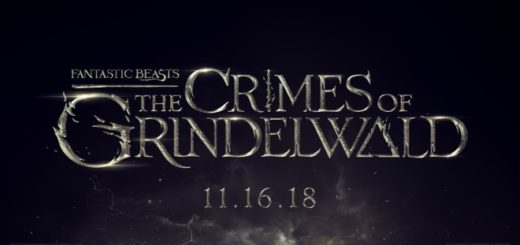 Every beast has an important role to play in the world of Newt Scamander in "Fantastic Beasts: The Crimes of Grindelwald". How will these new creatures help our hero defeat Grindelwald?