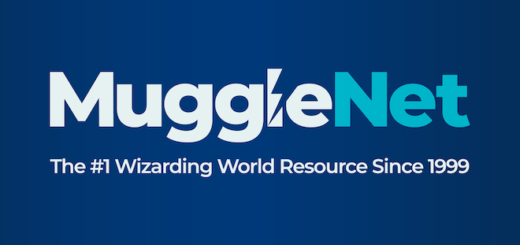 The actress discussed taking on new roles in her work and pleasing the fans in these new interviews.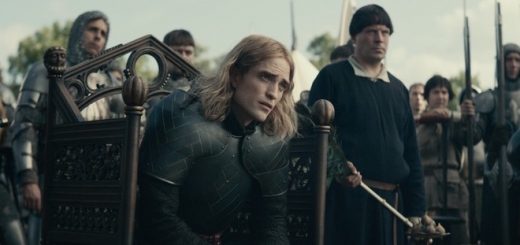 Robert Pattinson sat down with the Hollywood Foreign Press Association to talk about "The Lighthouse", "The King", and his time on "Harry Potter."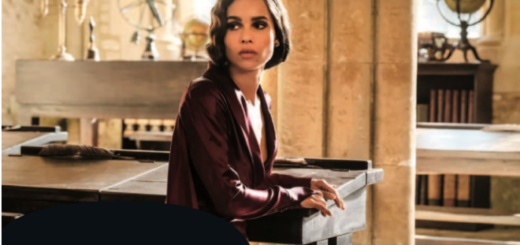 Wizarding worlds will be colliding on the big screen once again! Zoë Kravitz has been cast as Catwoman opposite Robert Pattinson's Batman in Matt Reeves' new superhero flick.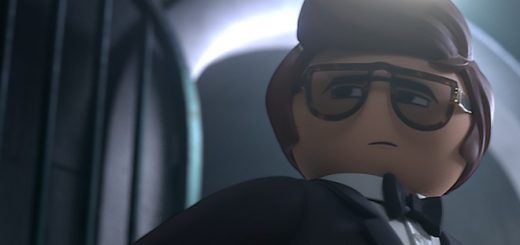 Actor Daniel Radcliffe is back in movie theaters with his new film "Playmobil: The Movie" and talks about why he's so selective with his movie roles.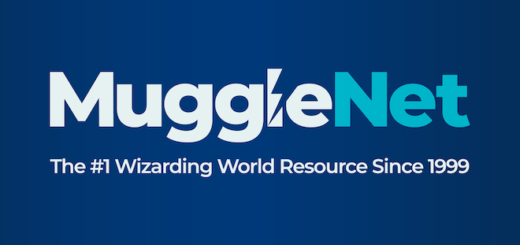 Rumors have been swirling for weeks that Robert Pattinson was in serious consideration to take on the iconic role of Batman, and it's now been confirmed! Prepare to meet Batinson in June 2021!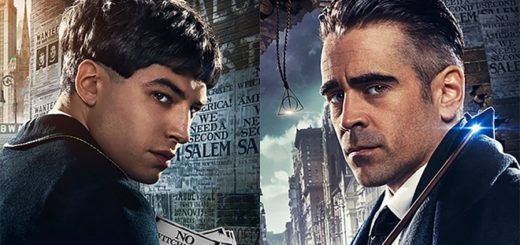 When it comes to the roles and projects available to "Potter" or "Fantastic Beasts" cast and crew, the sky appears to be the limit! Follow along this week as we explore what's next on the slate for our favorite actors from the wizarding world!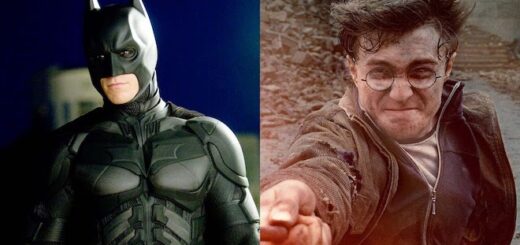 …and it's not the low, scratchy voice!