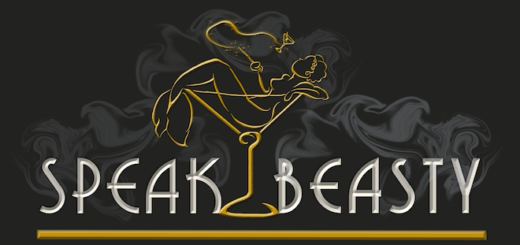 In this "SpeakBeasty"-exclusive interview, "Fantastic Beasts" creature puppeteer Robin Guiver shares how the magical beasts were brought to life.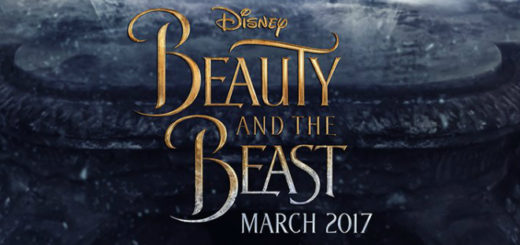 Is this our first look at Lumiere, Cogsworth, Gaston, and LeFou?

It's been rumored that actor Ryan Gosling has been offered the role of the Beast to Emma Watson's Belle in the upcoming live-action version of Disney's "Beauty and the Beast"!