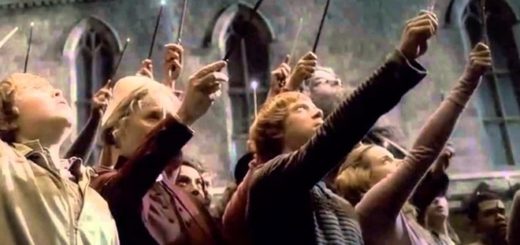 The characters in "Harry Potter" all feel the desire to belong. So how does this affect their choices?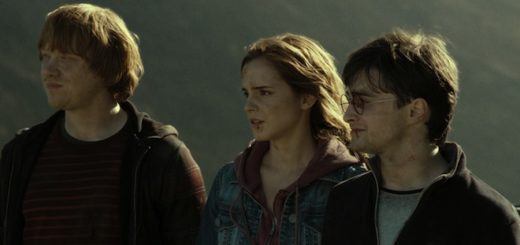 Harry's greatest power is the strength that he draws from his friends.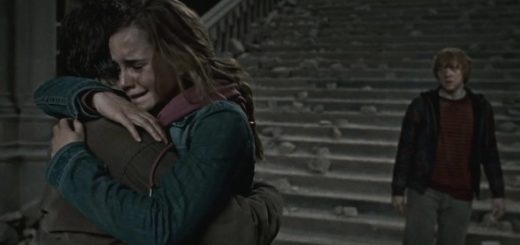 When Hermione told Harry, in "Harry Potter and the Sorcerer's Stone", that friendship and bravery were more important than books and cleverness, she wasn't downgrading her importance. In fact, it was one of the most important character moments for her.
On this day in history, Harry Potter's first letter from Hogwarts arrived. I'm almost 30 and still waiting for mine, but I might not need it quite as much as I used to.