Tagged:
Bennett-Curtis House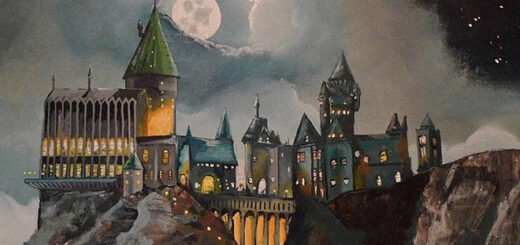 Have you nailed down your St. Patrick's Day plans yet? If not, we've got a few ideas for you.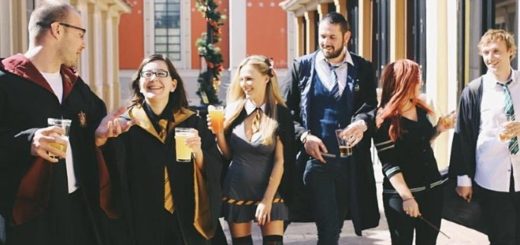 Can you believe Valentine's Day is almost here? We hope you have something special planned. If you don't, we have a few suggestions.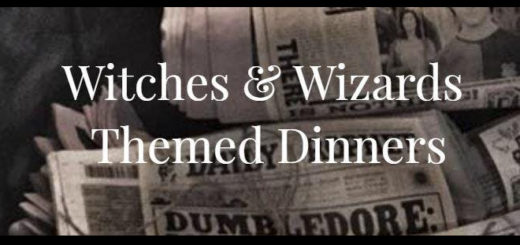 It's December, and you know what that means! Get the egg nog or the pumpkin juice or whatever your beverage of choice is, and let's get down to making holiday plans.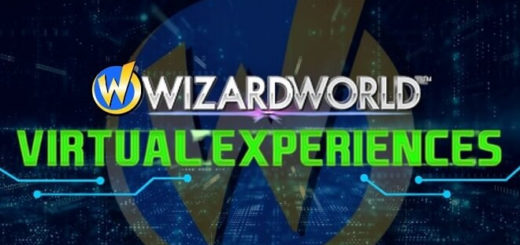 There are so many ways to celebrate Harry's 40th birthday this year! Whether you pick one event or ten events to attend, just have fun.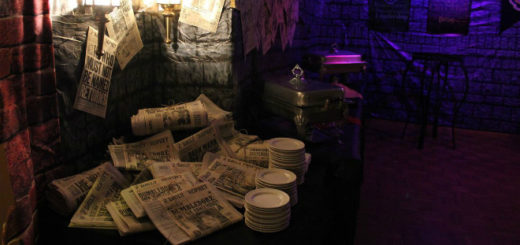 Dreading those post-Christmas blues? Fear not – there is plenty more magic to go around, from a Yule Ball to a Harry Potter Banquet.