Events Roundup: St. Patrick's Day Dinners, Yoga for Youngsters, and Breakfast with Playwrights
Welcome to this week's Events Roundup. We have several activities for witches and wizards of all ages. That being said, let's get started.
St. Patrick's Day Weekend Dinner
The Bennett-Curtis House is at it again. Every themed dinner hosted by Bennett-Curtis House, which is located in Grant Park, Illinois, is one for the books. Starting March 12, St. Patrick's Day is the theme of the night. Polyjuice Potion, butterbeer, and delicious entrees are on the menu. Families and groups can also enjoy a new element to the evening's entertainment. Escape from Azkaban is an escape room adventure that Sirius Black could crack in record time. Groups can solve puzzles, decrypt enchantments, and get the keys to escape imprisonment. Wizard-themed dinners start on March 12. Tickets start at $45. More information about the event and tickets can be found online.
Yoga for Young Wizards
Yoga has always been a wonderful way to merge healthy living and calming meditation. Now you can add a little bit of magic to your yoga routine. This yoga class is inspired by Harry Potter and is perfect for kids. The class incorporates spellcasting and mindfulness to give kids an experience they'll never forget. Classes are 30 minutes long and cost $150 for kids to join. Each participant will get a kit in the mail with everything they'll need to participate. While classes are live over Zoom, participants can access the recordings up to two weeks after the event. Ticket sales end March 15, so register while you still can. More information about tickets and times can be found online.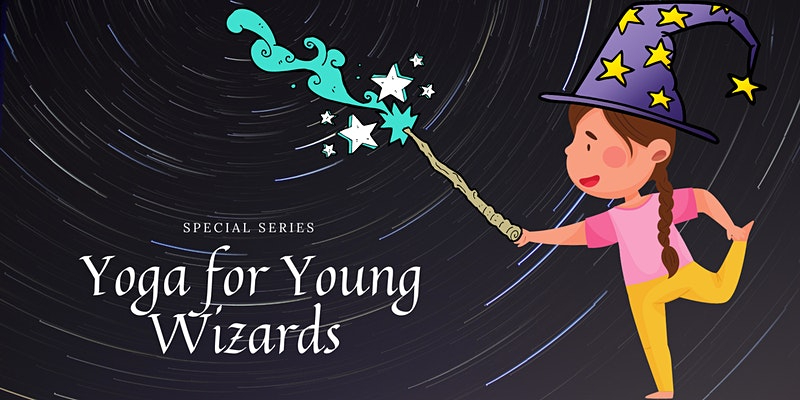 Magical Times with Harry Potter
Kids can enjoy some time with other like-minded witches and wizards their own age in this interactive activity time online. Little witches and wizards between the ages of 7 and 12 will enjoy games, a lively scavenger hunt, discussions about the Harry Potter universe, and so much more! The magical times are every Sunday starting at 12:00 p.m. ET online. Registration is free to join. For more information, tickets, and times, check out the event website.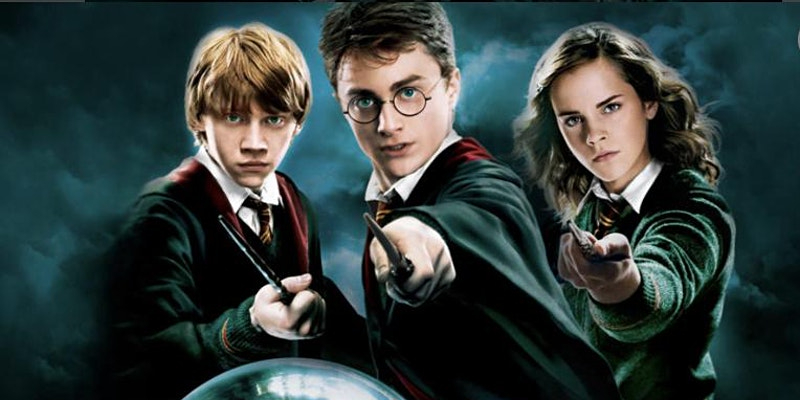 Breakfast with John Tiffany and Steven Hoggett
The minds behind the production of Harry Potter and the Cursed Child are sitting down to discuss the worldwide phenomenon. Director John Tiffany and choreographer Steven Hoggett will be in conversation with A.R.T. executive producer Diane Borger in Edinburgh. Tickets depend on how many A.R.T. events you want to see. Attendees who purchase an A.R.T. passport will have access to travel to all posted and to-be-posted events through June 2021, or attendees can pick and choose the events they wish to attend. The passport costs $250 while the build-your-own-itinerary ticket starts at $15. Breakfast with Tiffany and Hoggett in Edinburgh is scheduled for March 15 at 9:00 a.m. For more information, tickets, and event times, check out the event website.
Wizard Fest
Dress up and take the party out on the town for a night. Wizard Fest is coming to Lexington, Kentucky. On April 15, Tin Roof, a bar in downtown Lexington, is being turned into Hogwarts, and those who join in the fun will be in for a night they'll never forget. Dressing up as your favorite character or in House colors is encouraged. The night will include a costume contest, a Triwizard Tournament, and House sorting. Cash and prizes will be awarded to the winners. The fun starts at 8:00 p.m. EDT. Tickets to enter the event start at $15. Witches and wizards over the age of 21 are allowed to attend. To find out more information about tickets and what to expect, check out the event website.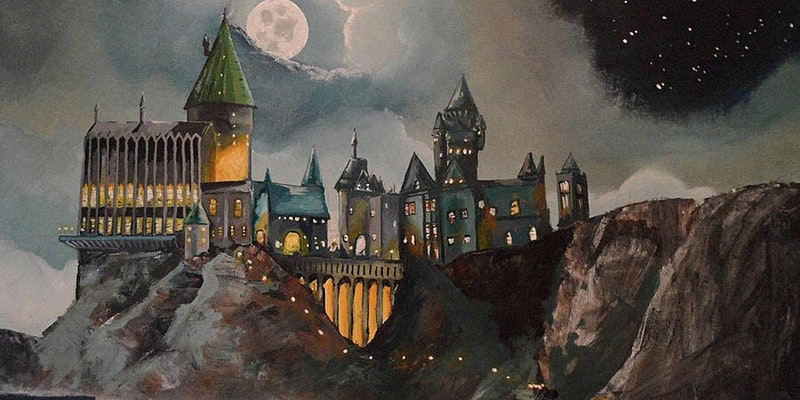 Harry Potter and the Tournament of Trivia
We don't think it's really an Events Roundup without a trivia night sprinkled in. If you're a Denver resident, test your Potter knowledge and claim your prize. The Monkey Barrel in Denver, Colorado, is hosting this event on March 27 and is encouraging guests and players to prepare for "Denver's biggest ever team-based war of witchcraft." Food and drink are themed for the evening. Tickets for the event start at $35. Teams for trivia are limited to five members, and there's a max of 30 teams for the night, so register quickly. For more information, tickets, and COVID precautions, check out the event website.
New Dates for LeakyCon Orlando
In a recent press release, Mischief Management announced changes to the LeakyCon Orlando dates. While this year's convention was scheduled for June of 2021 after being pushed back from the summer of 2020, COVID-19 continues pushing large events further into the future. LeakyCon is now scheduled for July 29–31, 2022, at the Orange County Convention Center in Orlando, Florida. Organizers made it known that tickets purchased for the 2020 or 2021 convention will be honored for the new dates. LeakyCon Denver, meanwhile, is still scheduled for October 2021. Information about tickets, add-on purchases, special guests, and FAQs can be found on the LeakyCon website.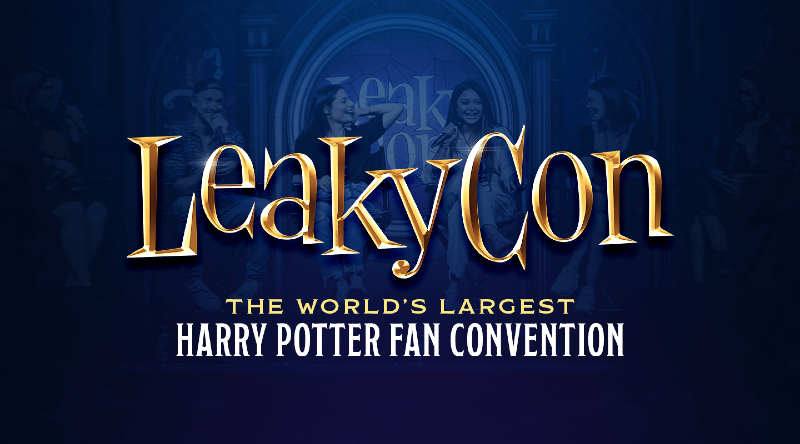 That's all we have for you this week. Check back again for more events and fun things to do!
If you're hosting an upcoming magical event, you can submit it to be included in a future Events Roundup by sending all relevant information to submissions@staff.mugglenet.com.
Want more posts like this one? MuggleNet is 99% volunteer-run, and we need your help. With your monthly pledge of $1, you can interact with creators, suggest ideas for future posts, and enter exclusive swag giveaways!
Support us on Patreon