Emma Watson supports the UK Justice and Equality Fund and signs an open letter supporting Time's Up.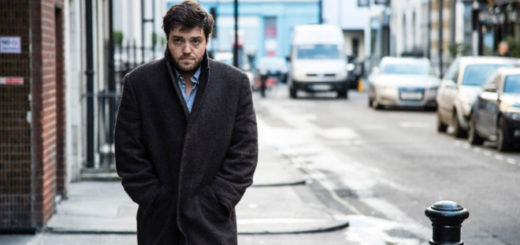 The cast and creative team behind "Strike" talked all things Cormoran at the BFI preview's Q&A.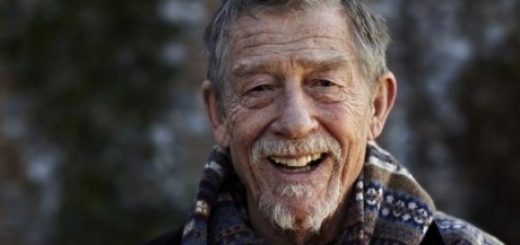 The British Film Institute will honor actor Sir John Hurt with a film and television season featuring his work.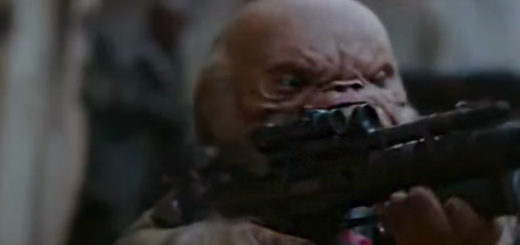 This week's Role Call is jam packed as we follow the happenings of Warwick Davis, Bonnie Wright, Tom Felton, Alfred Enoch, and so many more! Join us as we explore new castings and new films with your favorite characters from the "Harry Potter" series.
Last month, we saw how "Potter" alumni took over the Toronto Film Festival, and now it's the turn of London! The BFI London Film Festival takes place this October, and many familiar faces will be featured in the films being shown over the course of the festival.
Back in September, we posted about the BAFTA lecture that Emma Thompson gave about her writing process. Now BAFTA has posted the full lecture online!
From new film projects to motherhood, it's been another busy week for the Potter alumni. Find out more in our Social Roundup!
From HeForShe to the JobLot, they're a busy bunch the "Big Seven"! Catch up on their antics in the latest social roundup.