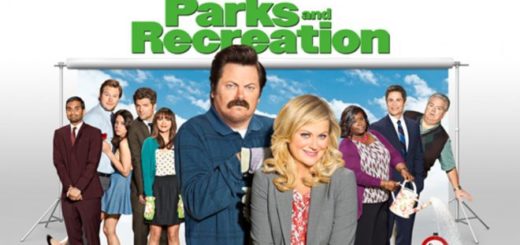 Missing some of your favorite Pawnee characters? Time to find out which magical creatures best describe them!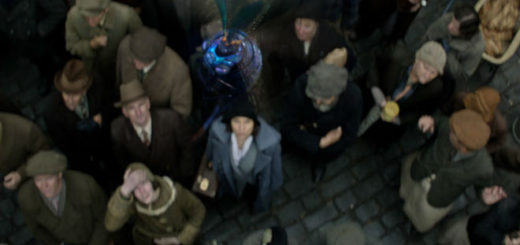 Not every fantastic beast that escaped Newt's case made it back inside. What happened to the pesky Billywig? We have some theories about how this detail might influence the rest of the series.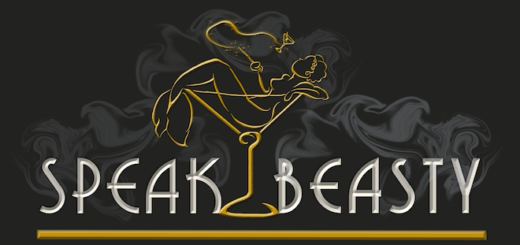 Hosts Eleanor, Megan, and Shannen are here with a special guest, "SpeakBeasty" listener Allie, for Episode 21! Tune in as we discuss the new information revealed in interviews with the cast of "Fantastic Beasts" and whether or not Harry Houdini was a wizard. Catch us at New York Comic Con this October!