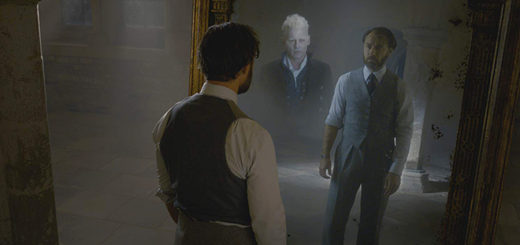 An analysis of the term "blood troth" reveals how Dumbledore's love for Grindelwald was foreshadowed in the previous movie.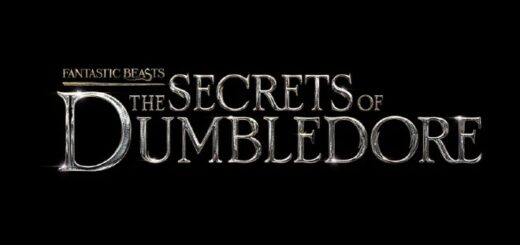 What might Albus be hiding? What of the others in the Dumbledore family tree?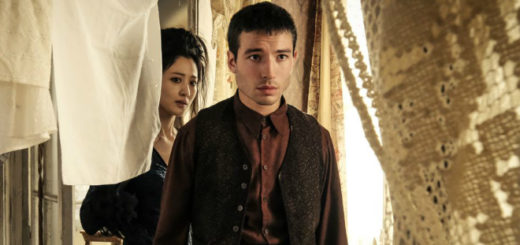 Is Credence the love child of Albus Dumbledore and Gellert Grindelwald, and is destroying him the key to destroying the blood pact?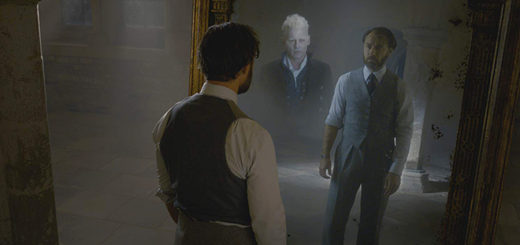 Stories about people like Dumbledore are often told exclusively through symbols and subtext, rendering their queerness invisible.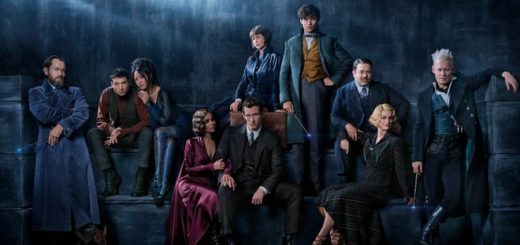 Here are the five aspects of "Fantastic Beasts: The Crimes of Grindelwald" I didn't enjoy.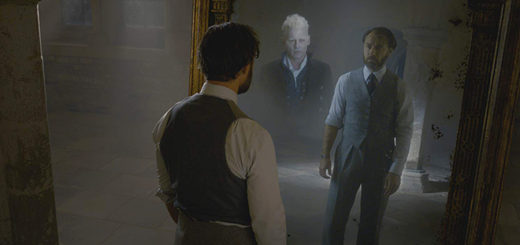 Why is Gellert Grindelwald such a compelling villain? The answer may lie in his ability to love.