Tagged:
Butterbeer Recipe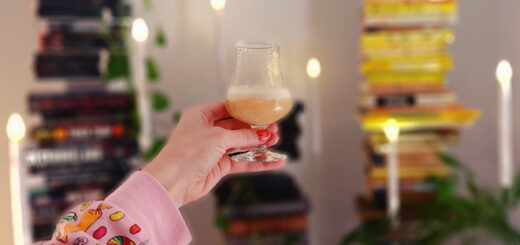 We think Hagrid would love this big, burly boozy butterbeer recipe (it's vegan too)!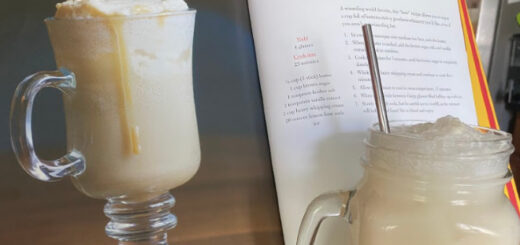 Why travel all the way to Hogsmeade to get a glass of butterbeer when you can make it at home?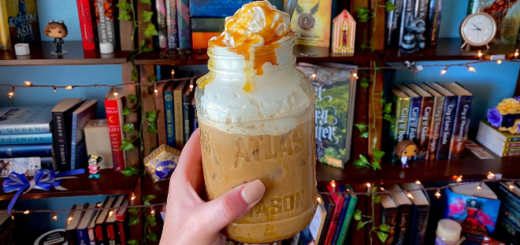 Need a touch of magic added to your morning routine? This cold brew will add the right amount of sweetness to your daily buzz.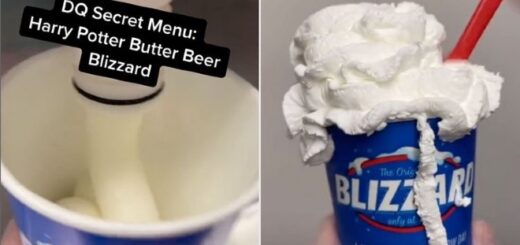 Did you know you can actually order butterbeer in the Muggle world? There is a secret butterbeer treat at Dairy Queen.