Tagged:
rosmertas butterbeer recipes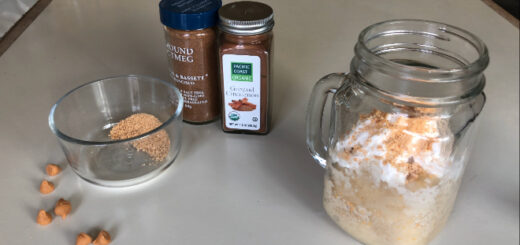 These butterbeer cupcakes in a cup are a quick and easy way to satisfy your sweet tooth cravings.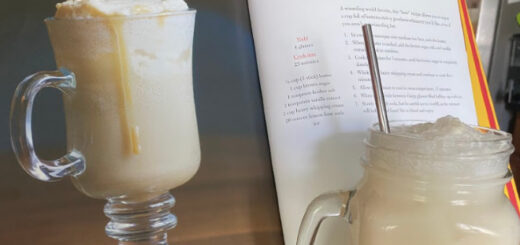 Why travel all the way to Hogsmeade to get a glass of butterbeer when you can make it at home?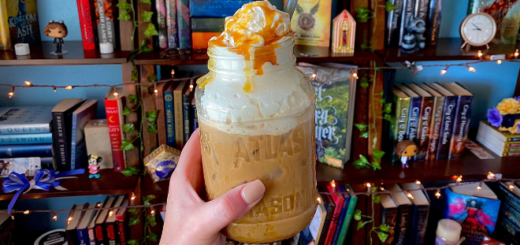 Follow this recipe to create a sweet coffee concoction with butterscotch and caramel flavors that is sure to give you a sweet start to your day.
This is probably the easiest butterbeer recipe you'll ever find.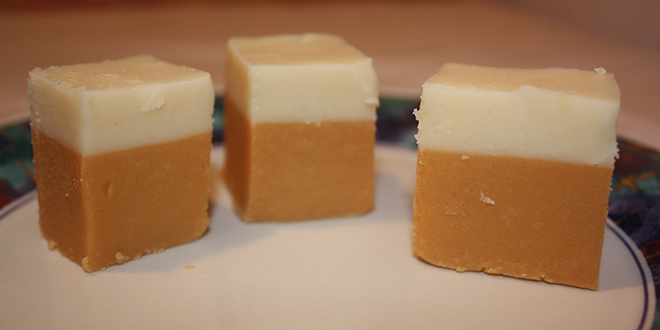 Candy making and potions are both an exact science. This recipe comes from none other than the Half-Blood Prince himself, who made this fudge for Lily Potter as a gift when they were young.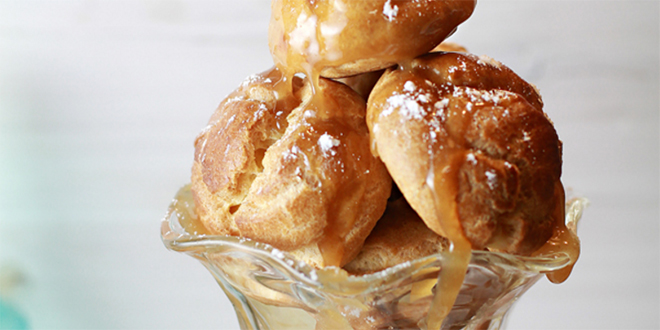 This butterbeer sauce can turn any simple dessert into a wizarding world-themed masterpiece!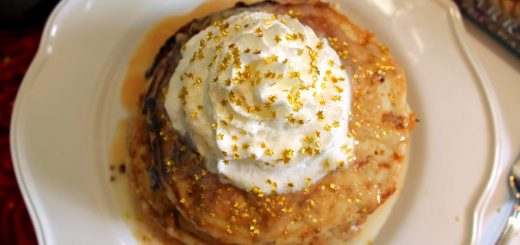 Whether you're making them for breakfast, dessert, parties, or any meal of the day, these pancakes are sure to bring a magical smile to your face!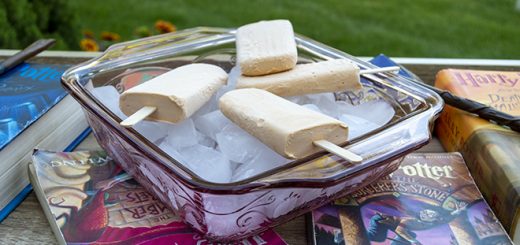 Try this simple Butterbeer popsicle recipe!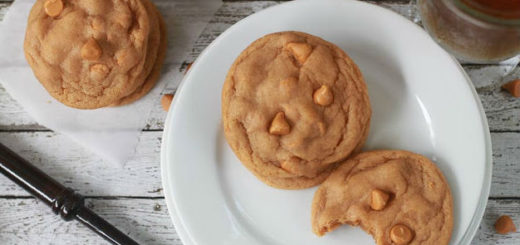 Butterbeer pudding cookies are soft, sweet, and just what you need to satisfy your craving for butterscotch flavor in a dessert.