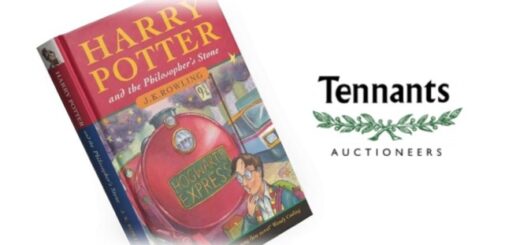 A first print of "Philosopher's Stone" was one of the rare items auctioned off by Tennants Auctioneers.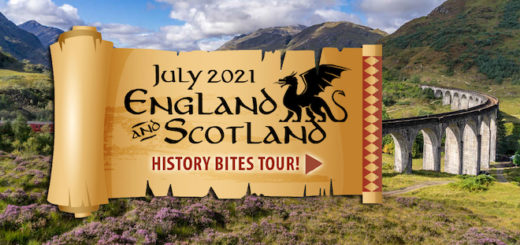 Whether your giftees are fans of "Harry Potter," "The Lord of the Rings," or "Narnia," they will be able to journey to the Scottish Highlands on the Hogwarts Express, Platform 9 3/4, or Oxford to explore famous filming locations. The eight-day tour will fly by – brooms not required.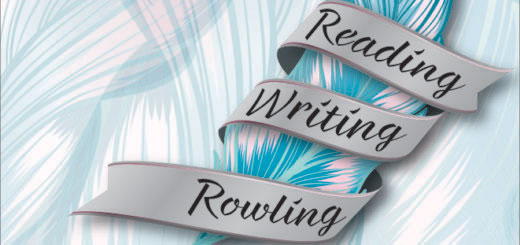 Episode 32 of "Reading, Writing, Rowling" welcomes the holiday season with Dr. Maria Sachiko Cecire's new book, "Re-Enchanted", and her take on Christmas and medievalism in "Harry Potter" and children's fantasy.