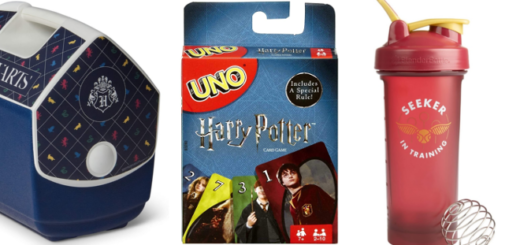 Looking to add magic to your next camping trip? Check out these great "Harry Potter" items!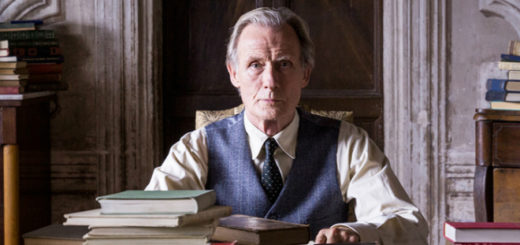 While the world's focus might be on another Harry, our focus is on what our "Harry Potter" alumni have been up to lately! Find out more here!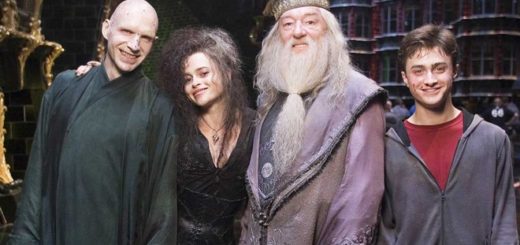 This week's Casting News is cram-jam full of new project goodness! We're exploring the Muggle jobs of our favorite wizarding world denizens, including a Master Class in acting styles, a "Potter"-star-turned-music-video-star, and Anthony Boyle in his latest and darkest role yet!