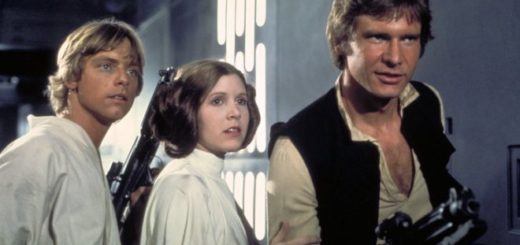 Star Wars Day is finally here! Let's celebrate with some GIFs!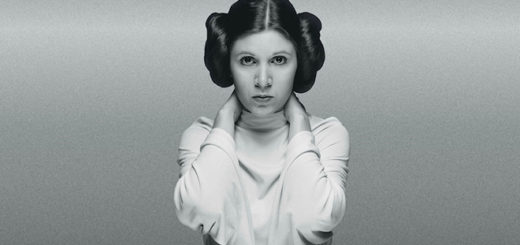 MuggleNet remembers Carrie Fisher, who brought to life one of the strongest female characters of all time.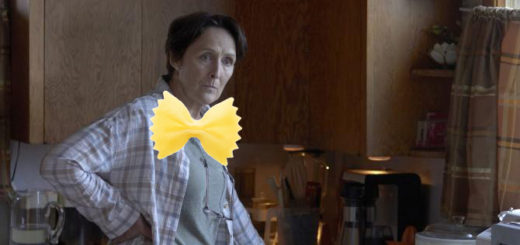 This week's news is short and sweet, but not lacking awesomeness. This week, we find out what a creepypasta is, see Emma Thompson's artwork, and see many "Harry Potter" stars work alongside one another. All that and more in this Role Call!