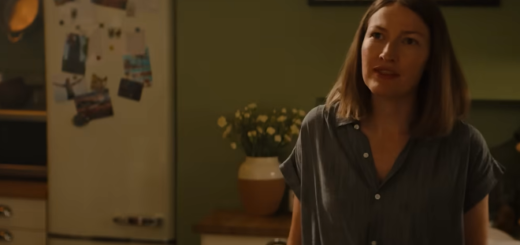 In this edition of Casting News, we have some renewals to report and the nominations for the upcoming Saturn Awards.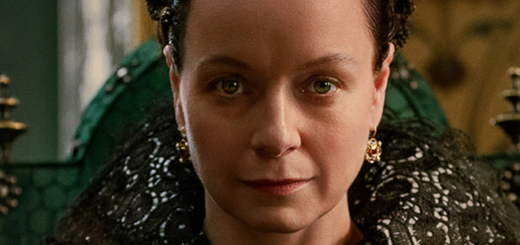 We have another notable Emmy nomination, a film about one "Harry Potter" alumna's illustrious career, and even more in this week's Casting News.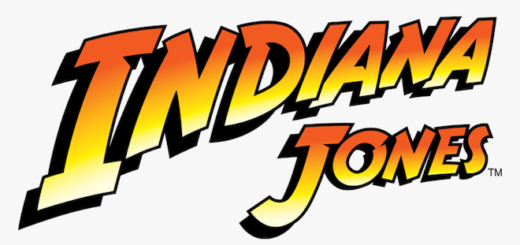 Mads Mikkelsen, who is set to play Gellert Grindelwald in "Fantastic Beasts," has been cast in the currently untitled "Indiana Jones" 5.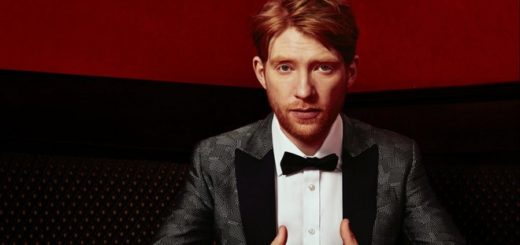 Check out this week's Casting News, in which we huddle together to listen to Domhnall Gleeson talk ghost stories and potentially celebrate possible new information from Ezra Miller's as-yet-untitled film featuring his character, the Flash!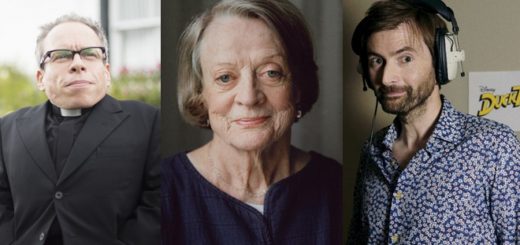 In this week's MuggleNet Casting News, we've been gifted with an abundance of trailers featuring some of the most memorable actors in the "Harry Potter" film series. From animated specials to spying on Nazis to exorcising demonic forces, our cast members can do it all.
Now is your chance to take part in the new "Fantastic Beasts" trilogy. Warner Bros. is holding an open casting call this Saturday!
With new projects and appearances slated for this spring, we're bringing you all the latest news on when and where you can catch a glimpse or two of your favorite cast members in this week's edition of Role Call! Take a peek at upcoming roles and events featuring Domhnall Gleeson, Gary Oldman, Fiona Shaw, and more…
In this edition of Casting News, Dobby takes a job with the Stoke City Football Club, Wormtail becomes a sucker, Dolores Umbridge takes center stage in two theater productions, and Gary Oldman talks our ears off without saying anything.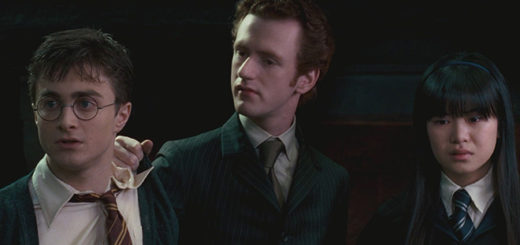 Hooray! Chris Rankin will officially be reprising his role as Percy Weasley in the "Order of the Phoenix" film.