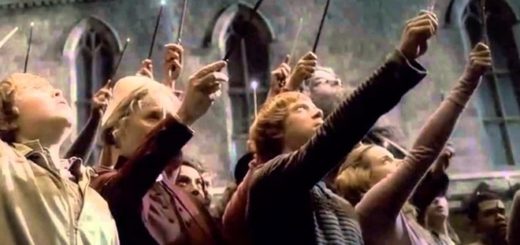 The "Harry Potter" films are filled with heartbreaking moments. Here, I look at my top seven.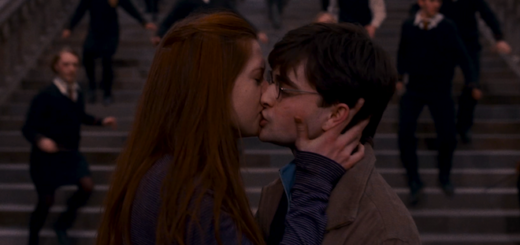 Within the romance at Hogwarts, there are some dedicated and loving boyfriends. Celebrate National Boyfriend Day with us as we look back on the best boyfriends of the series!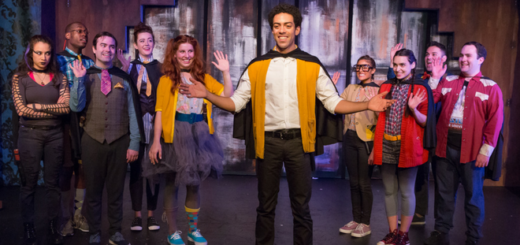 Move over, "Harry Potter and the Cursed Child". The "Puffs" have my heart and my seal of canon-approval (if that's worth anything to you!).