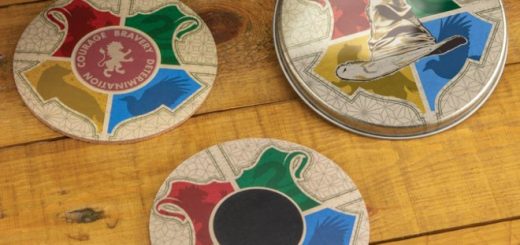 You can leave your Hogwarts House up to fate with these heat changing coasters…
Crafts are a great way to fill your spare time. Here are a few of the great "Harry Potter" crafts that you can find in the "Potter" DIY section on MuggleNet.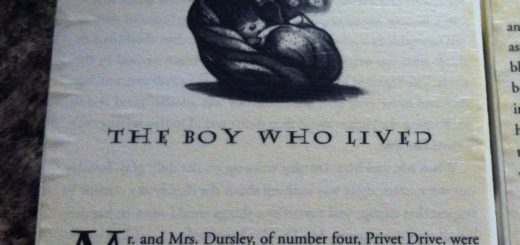 Inspired by Pinterest, Colleen from Coll Writes got crafty and decided to make these absolutely amazing "Harry Potter"-inspired coasters for her sister using pages from her favorite "Harry Potter" books!