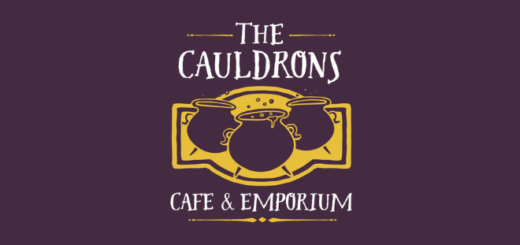 In search of some magical merch in Australia? This shop has all you need and more.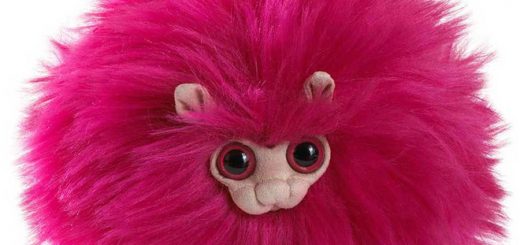 The Noble Collection has announced a new line of "Harry Potter" plushes, including magical creatures like mandrakes, Pygmy Puffs, and more.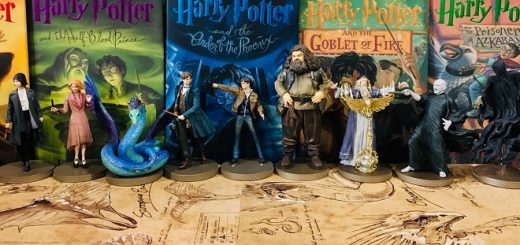 Read a review of the gorgeous wizarding world collectible figurines from Eaglemoss Hero Collector, and then enter to win a complete subscription directly from Eaglemoss. If you're a "Harry Potter" fan, you do not want to miss out on this fabulous opportunity!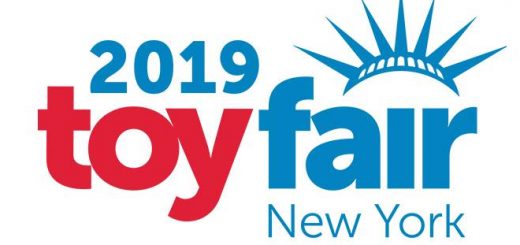 Get ready to start collecting this new line of "Harry Potter" figures…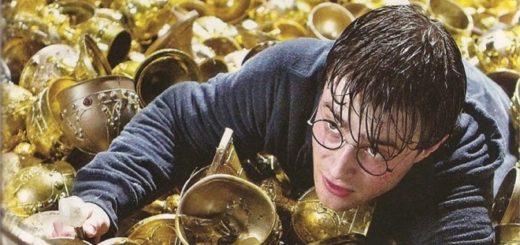 Is your obsession with "Harry Potter" merchandise getting out of control? We can relate (and help)!