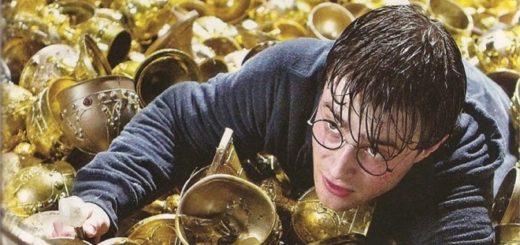 Is your obsession with "Harry Potter" merchandise getting out of control? We can relate (and help)!

Funko Pop!s are showing up everywhere. Whether or not you have started your own collection, it's not hard to imagine why they are becoming so popular!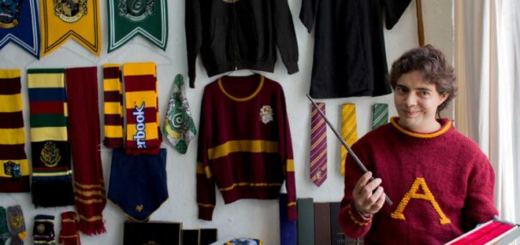 If you think that you have a large "Harry Potter" collection, think again! A lawyer in Mexico City was just given the world record for his, and you won't believe how much he owns! Check it out!