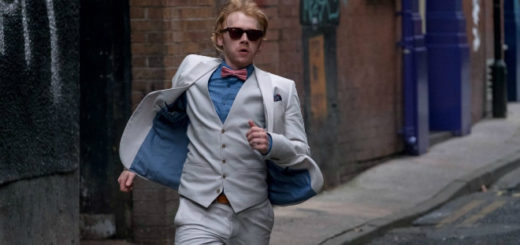 Season 2 of Rupert Grint's Crackle show, "Snatch", has a premiere date!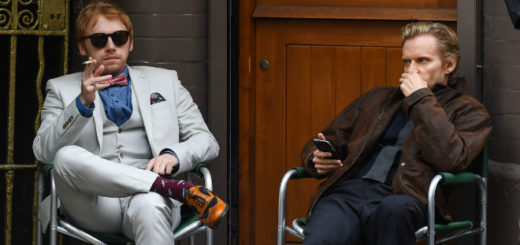 We've been watching the progress of Rupert Grint's new series "Snatch" for months – from photos to trailers and more. Now, the full ten-episode series is available to stream!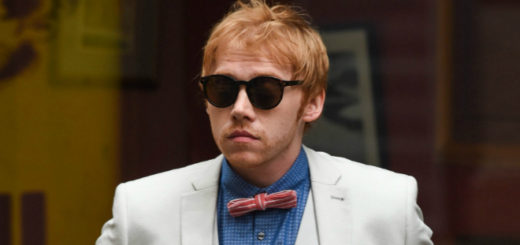 Last month, we got the first trailer and poster, and now the first production images have been released for Rupert Grint's new TV series, "Snatch".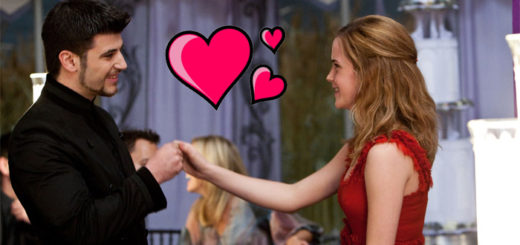 This week's Casting News is jam-packed full of our favorite "Harry Potter" cast members getting involved in the community, on stage, and on the big screen. It includes Gary Oldman's mind-blowing transformation into Winston Churchill and a potential plot twist that never was between Stanislav Ianevski and Emma Watson.

We're a bit giddy with excitement over the announcement of a new series for Rupert Grint! Check out what he'll be doing for his next project, in addition to his starring role on Sony's streaming television service, Crackle!