Tagged:
Cursed Child London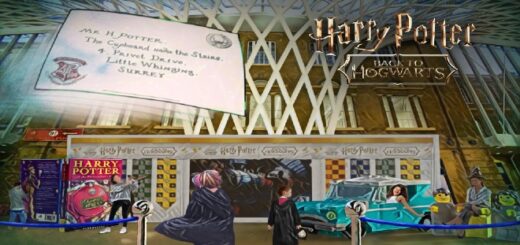 Hopefully, you've got your back-to-school shopping done, because it's almost time to head to King's Cross station.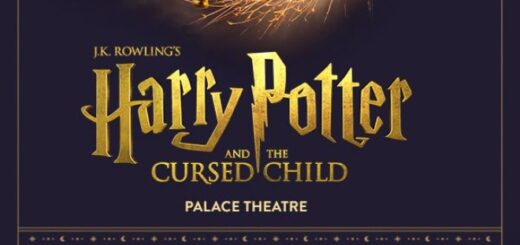 Check out the newest cast members of "Harry Potter and the Cursed Child" in London.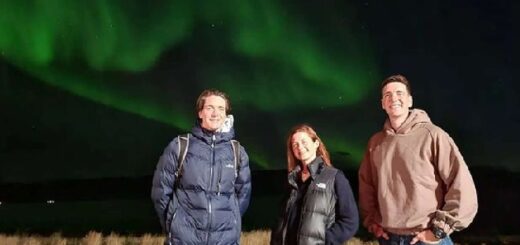 We've got pictures of a Weasley-style vacation to Iceland and cute animal photos taken by Wizarding World alums in this Social Media Roundup!