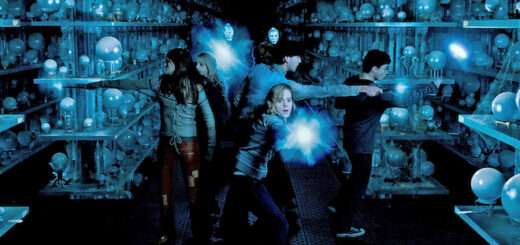 Dumbledore's Army and the Death Eaters seem like polar opposites, but they may have more similarities than you would think.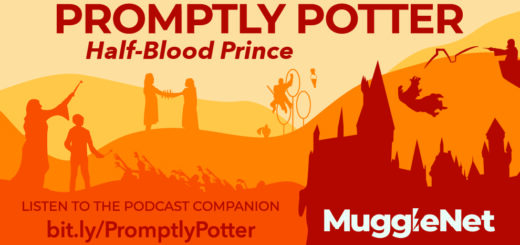 – In Chapter 28 of Harry Potter and the Half-Blood Prince, Snape and Draco flee Hogwarts alongside other Death Eaters. Harry gives chase but is unsuccessful, and the Death Eaters are able to escape....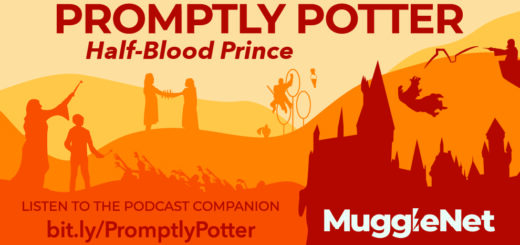 – In Chapter 27 of Harry Potter and the Half-Blood Prince, Harry and Dumbledore return to Hogsmeade only to see the Dark Mark above Hogwarts. They rush to the Astronomy Tower, where Draco immediately...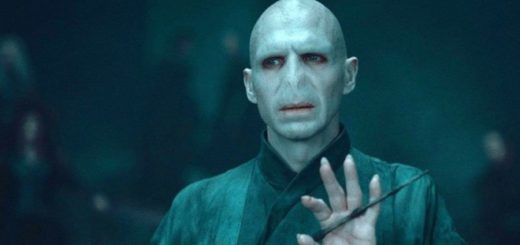 Think you're a know-it-all about You-Know-Who? Prepare to answer these questions, because this GNOME is going to seriously test your knowledge.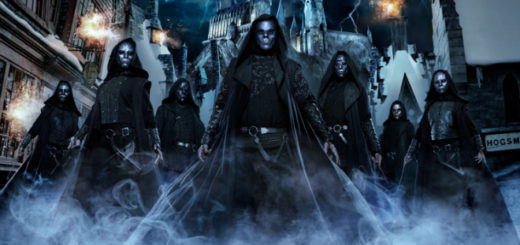 Greetings, new follower. If you are reading this letter, you have been accepted into the select band known as the Death Eaters.